Stony Brook College of Nursing Requirements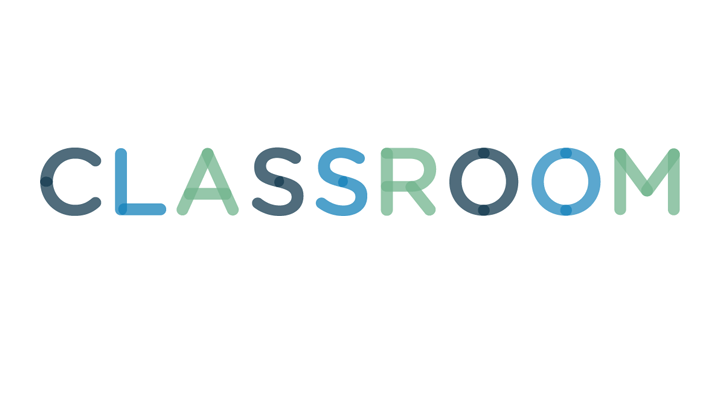 Jupiterimages/Creatas/Getty Images
Maybe you have a two-year nursing degree and want to go back to school for your bachelor's. Maybe you have your bachelor's in general studies but want to become a nurse. Stony Brook College in New York offers full- and part-time programs designed to meet the varying needs of prospective nursing students. One of its online programs was ranked No. 8 by "U.S. News and World Report" at the time of publication.
Students must fill out an online application by Jan. 2 to enter the baccalaureate program for the fall semester. The deadline for the accelerated baccalaureate program is Oct. 17 for the summer session. Students in the accelerated program already have a bachelor's degree but seek a nursing major. The deadline for the registered nurse program is Oct. 31 for the spring semester and Jan. 30 for the summer session. This program is for students with an associate degree in nursing who seek a bachelor's degree. The school requires no entrance examination for applicants.
2
Baccalaureate Requirements
The baccalaureate program is for students with two years of general college courses who need two years of specialized study for a bachelor's degree in nursing. Students who want to enroll need a minimum 2.8 GPA on a 4.0 scale in their previous college courses. They need to have competed 57 credits of work at an accredited college. Prerequisites include English, sociology, psychology, microbiology, anatomy, chemistry, statistics and three humanities courses. Applicants must submit a personal statement, three letters of recommendation and transcripts of previous college work.
3
Accelerated Baccalaureate Requirements
This one-year program is for students with a bachelor's degree at an accredited institution who seek a Bachelor of Science in Nursing degree. Enrollees must have earned a 2.8 GPA or higher in microbiology, Anatomy and Physiology I and II, chemistry, statistics and developmental psychology. The student also must have taken either biology, physics or an additional chemistry course. The program focuses on care for individuals, families, groups and communities. Students are exposed to various models of nursing and health care and work at different clinical sites, including Stony Brook University Hospital.
4
Registered Nurse Baccalaureate Program
This program is for students with a two-year nursing degree who want to complete college and earn a four-year Bachelor of Science degree with a nursing major. Students in this program need a minimum 2.5 GPA on a 4.0 scale in the same prerequisite courses required of basic baccalaureate students. The program covers use of computers, management skills, pharmacology, pathology and clinical nursing. Nursing students in the baccalaureate, accelerated and R.N. programs all must have student malpractice insurance, proof of health insurance and basic life support certification to enroll.
Students in the Stony Brook nursing program must have adequate senses of vision, hearing, smell and touch in order to administer patient care. They must be able to communicate effectively orally and in writing, keep their emotions in check, and have a clear intellect and judgment while on duty. Nurses must show they can develop mature, sensitive and effective relationships with patients and colleagues. They must be flexible, able to endure stress and adapt under changing conditions. Candidates lacking any of these attributes will not be considered for the program.