Steps to Rolling Up My Hair With Spiral Rods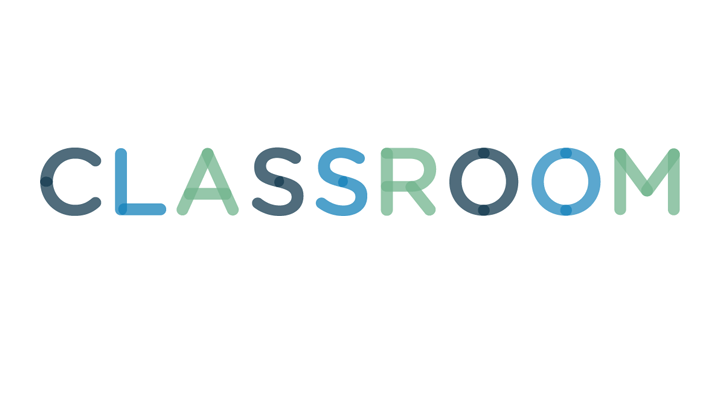 Rick Diamond/Getty Images Entertainment/Getty Images
Uniform curls fit for a mermaid will always seem out of reach if you're only loyal to hot tools. Hot rollers are best for volume, and spirals formed by an iron have a tendency to come loose within minutes. Foam spiral rods mold hair tightly into shape. They are applied all at once, so you don't have to worry about one drooping as you set the next. The bend used to keep hair in place sets the spiral shape so that it lasts for days. Achieve fairy tale-ready curls using spiral rods.
Brush your hair using a natural-bristle brush. This will smooth out any coarse areas without the need for heat.
Divide your hair into even sections and pin each section to your head with butterfly clips. Use 1-inch-wide sections for tight spirals and 2-inch-wide sections for loose waves.
Release the section closest to the left side of your face from its clip. Pull the end taut and coat both sides with a light hairspray. This will allow your hair to form to the shape of the curler, without weighing it down.
Position a spiral rod next to the section, vertically on the side closest to the back of your head. Place the root of the section on top of the rod and wrap the remainder down the rod until you reach the tip.
Pull a hair elastic over the bottom of the rod and wrap it tightly around both the rod and the tip of your hair to keep if from coming undone. Use a hair elastic without metal to prevent creasing.
Grab one end of the spiral rod with each hand. Bend the ends down, toward your neck and cross the left side of the rod over the right. Repeat on every section of hair, working your way from left to right.
Leave the rods in your hair for a minimum of 20 minutes. The longer they sit in your hair, the longer the curls last. Grab one side of a rod with each hand and pull it into a straight line. Pull it down to release the curl. Repeat until all your hair is loose.
Run your fingers through the ends of the curls to loosen them as desired. Spritz the ends with a shine spray to soften them.
Only use spiral rods on dry hair or hair that is 95 percent dry, as the foam will not absorb the water. Working with damp hair causes curls to loose their shape quickly.