Texas Teaching Certificate Provisional Vs. Professional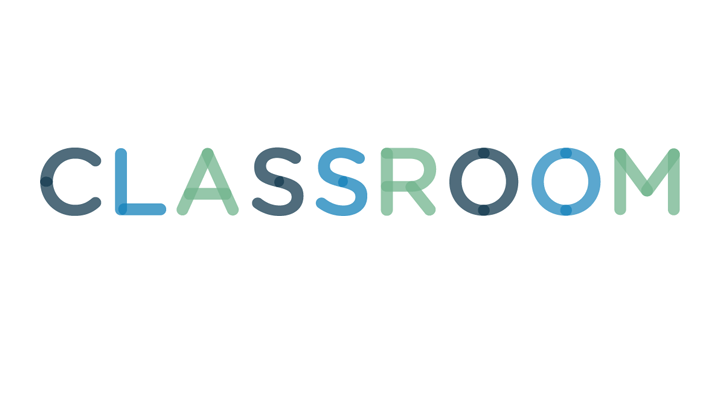 According to TexasEducationInfo.org, Texas employs nearly 375,000 teachers, and statistics show that only 70 percent of those teachers who were given a provisional teaching certificate still continue to teach after five years and only about 59 percent continue to teach after eight years. Those teachers who teach beyond three years must obtain a professional or standard teaching certificate.
All Texas teachers' begin their career with a provisional or probationary teaching certificate. Students who finish an approved education program start off with a probationary teaching certificate. Also, the Texas State Department of Education gives provisional or temporary certificates to those teachers who have enrolled in an alternate route teaching program and are completing an internship as a teacher.
Probationary or provisional teaching certificates expire after one year. During that year, the teacher needs to meet all the requirements for applying for a professional teaching certificate. In some cases, provisional teaching certificate may be extended for two additional years; however, at the end of three years the teacher must either quit teaching or apply for a professional teaching certificate. Standard or professional teaching certificates must be renewed every five years. Teachers must complete 150 hours of professional development in order to renew a teaching license.
To apply for a provisional teaching certificate, teachers must either be enrolled in an approved teacher education program or an alternate route teaching program and they must pass background checks. To apply for a professional teaching license, teachers must complete a one-year internship and pass required subject-area tests.
Teachers who hold valid teaching certificates from other states may need first to apply for a one-year nonrenewable certificate, which is another type of provisional certificate. After completing Texas teacher exams, the teacher then can apply for a professional or standard teaching certificate.
Teachers earn the same amount salary based on years of service, regardless of whether they are working on a provisional or professional teaching certificate. For example, teacher with one year of experience earn $29,910 whether they are still working under extended provisional certificates or they have already earned their professional teaching certificates.