GPA Needed for College Admission at Washington State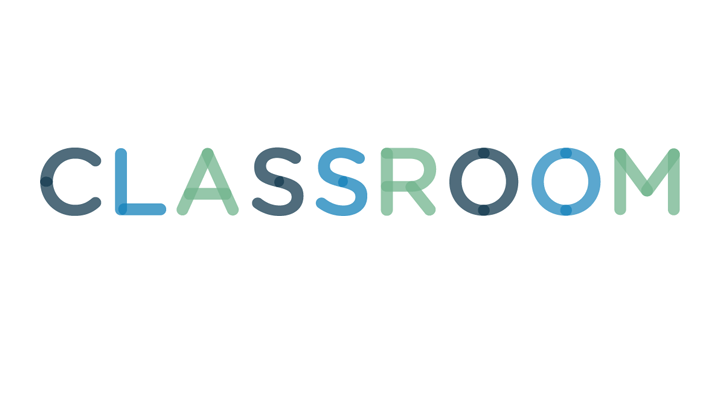 Comstock Images/Comstock/Getty Images
Washington State University rewards hardworking students with the gift of a stress-free application process. The university's admissions page states, "If you have an outstanding academic record, we have a spot already reserved for you." And they mean it! With the Assured Admission program, U.S. students are guaranteed admission to WSU if they are ranked in the top 10 percent of their high school class or if they have a cumulative unweighted GPA of 3.5 or higher (on a 4.0 scale).
1
Applying for the Assured Admission Program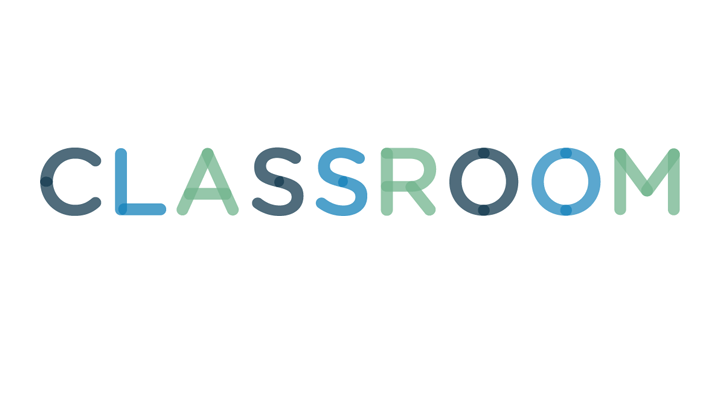 Hemera Technologies/AbleStock.com/Getty Images
Even if you meet the academic requirements for assured admission, you still must apply for acceptance; in fact, you are required to apply by the priority date to take advantage of the program. In recent years this deadline has fallen on January 31.
For all of Washington state's public universities, the Washington State Higher Education Coordinating Board requires prospective students to submit SAT or ACT scores for freshman admission. However, if you meet WSU's GPA requirements for assured admission, these scores are just a technicality. Keep in mind though that while minimum standardized test scores are not required for assured admission, doing well on the SAT or ACT will affect scholarships and financial aid.
If you do not meet the top 10 percent or GPA requirements for assured admission, you can still get into Washington State. The university's admissions page indicates that students still have a good chance of admission if they obtain a "solid record that shows you're well prepared to succeed at WSU." According to the College Board, 76 percent of WSU applicants are admitted. In 2013, 64 percent of incoming freshman did not meet the assured admission requirements.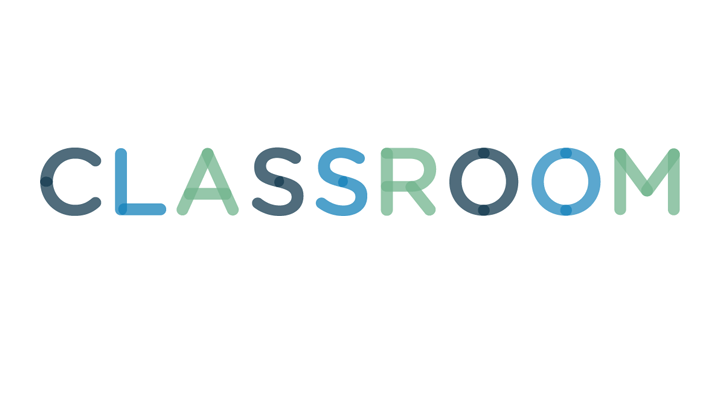 Ryan McVay/Photodisc/Getty Images
Whether or not you apply to WSU with a GPA qualified for assured admissions, your academic performance after you submit your application still matters. Acceptance via assured admission assumes students will maintain their class rank or GPA through graduation; the university actually declares a continuing solid academic record a contingency of assured admission.