What Branches of Service Accept a GED?
26 SEP 2017
TESTS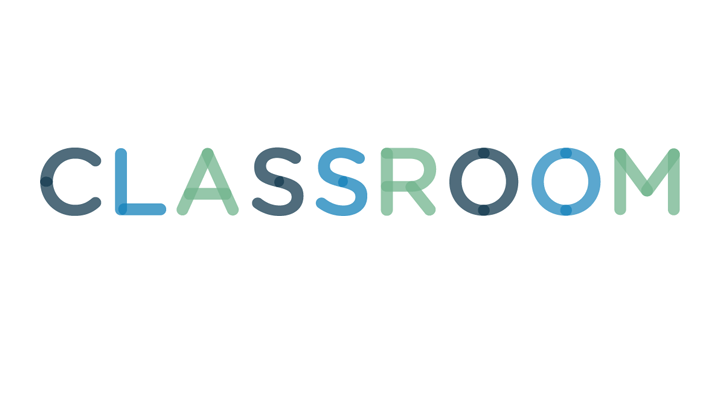 Jupiterimages/Creatas/Getty Images
About 30 percent of new military recruits leave the service before completing their first contract term, which represents a costly rate of attrition. "Individuals with at least a high school diploma are more likely to complete their first term of service than are those without such a credential," according to a 1997 U.S. Army Research Institute for the Behavioral and Social Sciences study that explains the Department of Defense's three-tiered priority system. While high school graduates have a higher priority status in enlistment quotas, it may be possible to join the military with a General Educational Development certificate under certain circumstances.
1
Tiered Credentials System
Tier 1 recruits have received a standard high school diploma or have earned 15 or more semester hours of college credits. Department of Defense policy states that at least 90 percent of new enlistees each year must be from this tier. Tier 2 includes individuals with equivalency certificates earned through testing and correspondence or home study courses while Tier 3 individuals have no high school credentials of any kind.
2
U. S. Army and U.S. Navy
As of early 2013, the United States Army is not accepting recruits with a GED, but you should check with a local recruiter for either branch, because that status can change, depending on the current needs. In addition to the GED certificate, you will need a score of 50 or higher on the Armed Forces Qualifying Test section of the Armed Services Vocational Aptitude Battery to enlist in either the Army or the Navy, according to GED Testing Service. At times, you may also be required to complete 90 calendar days in a delayed entry program.
As of 2009, the United States Marine Corps limits Tier 2 recruits to no more than 5 percent of the year's total enlistees, according to the GED Testing Service. There are no additional requirements to enter the Marine Corps with Tier 2 credentials.
The United States Air Force accepts a lower percentage of Tier 2 recruits, with a normal fiscal-year limit of only 1 percent. To enlist with a GED, you must score at least 65 on the Armed Forces Qualifying Test, compared to the score of 36 for high school seniors or graduates, according to the U.S. Air Force website.
Like the other branches of the military, the Coast Guard limits the number of Tier 2 enlistees each year. In 2009, the maximum allowed was 50, according to the GED Testing Service. Additionally, recruits holding a GED certificate must score 47 or higher on the Armed Forces Qualifying Test, compared to 36 for high school graduates.