Voting Requirements for Presidential Elections
29 SEP 2017
CLASS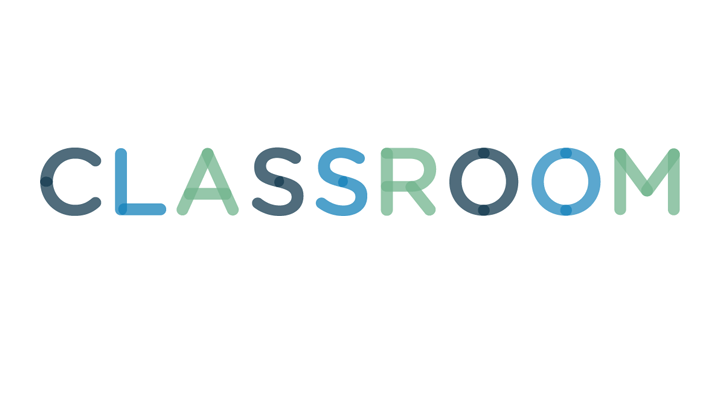 The Constitution spells out the voting requirements for U.S. presidential elections--as well as for all public elections--regulated by state and federal law. The Constitution also affirms the implicit right of citizens to vote, and bars states from removing that right, except under certain circumstances.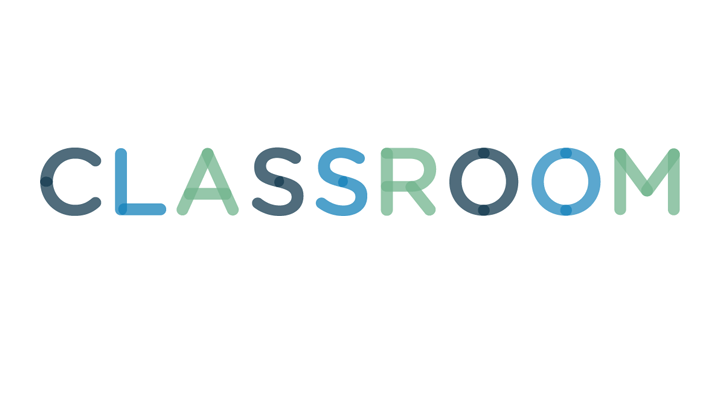 Only U.S. citizens--those born in the United States or naturalized immigrants--have the right to vote. If you were not born in the United States, the process to become a citizen is long and complex, starting with the fact that you must have lived in the U.S. continuously for at least five years before applying for citizenship, or one year after marrying a U.S. citizen.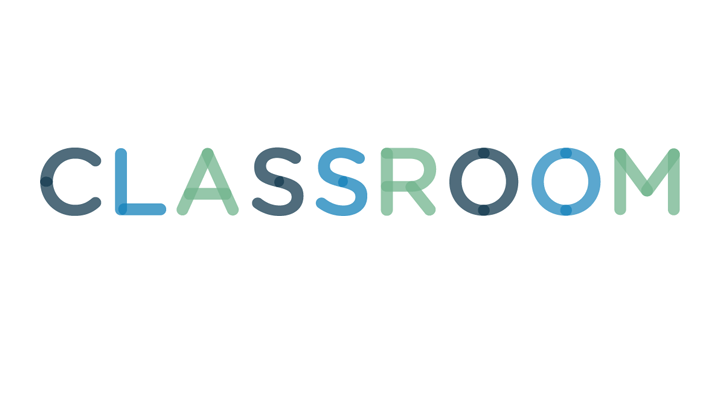 The 26th Amendment to the Constitution, ratified in 1971, lowered the voting age from 21 to 18 years old. Neither a state nor the federal government can limit a citizen's right to vote based on age, as long as she's at least 18. All states require that voters be 18 or older on the day of the election, but some have restrictions on your age at the time your register. For example, the state of Missouri won't let you register until you're 17-and-a-half years old, and you must register by 5 p.m. on the fourth Wednesday before the election. In Nebraska, you must be 18 years of age on or before the first Tuesday after the first Monday of November. Check with your state's Secretary of State's office for the official rules where you live.
3
Residency and Registration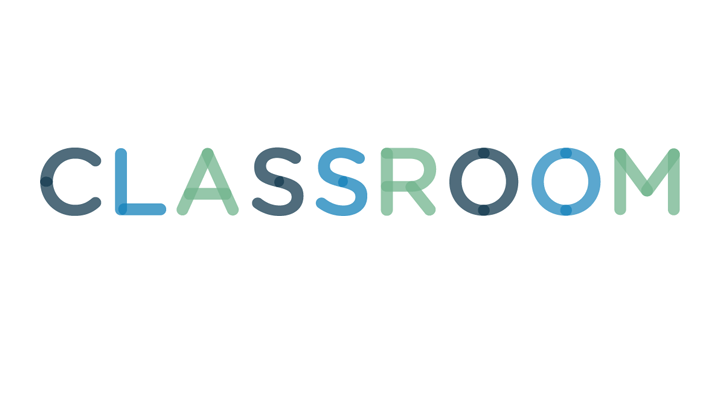 Citizens must register to vote in the state in which they reside, but requirements vary from state to state. Familiarize yourself with the residency and registration rules well in advance of the election, as many states require eligible voters to register 30 days or more before Election Day. For example, in Nevada, the registration deadline is 9 p.m. on the fifth Saturday before any primary or general election. To register, many states also require potential voters to have continuously lived in the state for at least 30 days.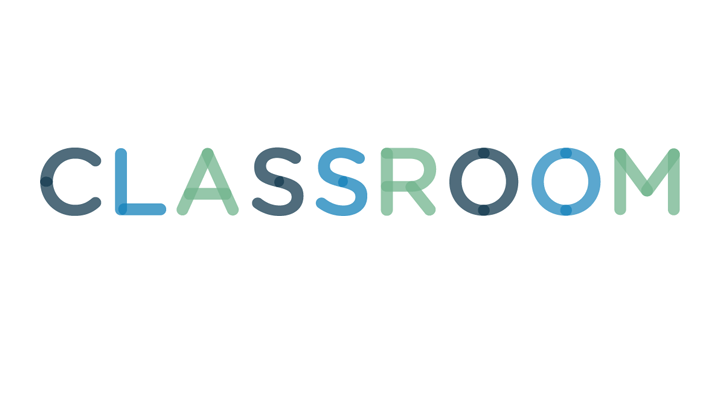 Almost every state has provisions barring citizens from voting if convicted of a felony crime or judged mentally incompetent by the state. Some states allow citizens to regain their voting rights under certain conditions, however. For example, in Arkansas, convicted felons can vote after they've served their entire sentence or receive a pardon for their crime. In Colorado, no prisoner can vote, regardless of the reason for incarceration, including those on parole or probation.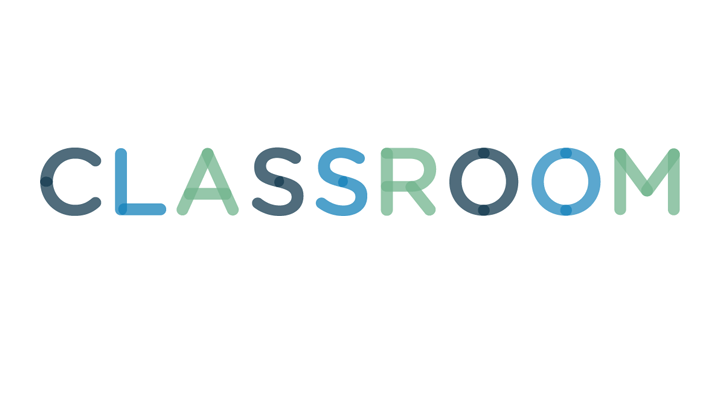 The Constitution bars state governments from denying voter registration to citizens based on race, as outlined in the 15th Amendment. The 19th Amendment prevents barring someone from the polls because of her gender, and the 24th Amendment prohibits a denial of voting rights because of failure to pay any kind of "poll tax."