Civil Engineering Degree Vs. Civil Engineering Diploma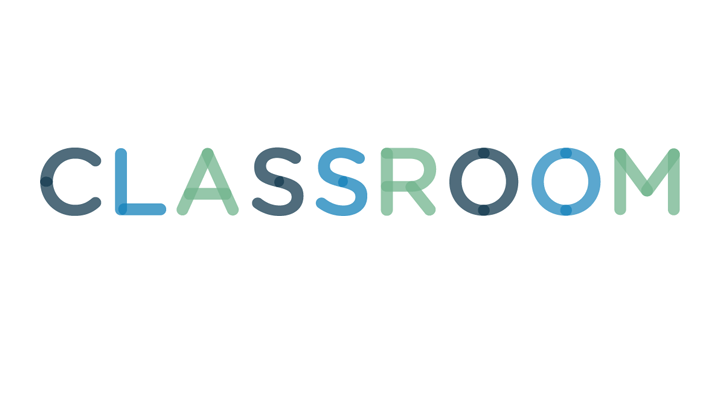 Jupiterimages/Brand X Pictures/Getty Images
According to Purdue University, civil engineers "address complex infrastructure challenges" through the construction and renovation of bridges, roads and buildings. Obtaining a degree or diploma determines work qualifications.
A civil engineering degree is obtained through three to five years of studying at a government recognized university or institution. The resultant degree is a bachelor's in engineering.
A civil engineering diploma is obtained at a technical institution after one to three years of study. The diploma is typically called a certificate in civil engineering.
The material required for a civil engineering degree is comprehensive and includes specialized courses (civil engineering principles, structural engineering, geotechnical classes), technical engineering electives (mechanical properties of materials) and general elective courses (history, business).
The required coursework for a diploma is very specific and related to the trade or profession, typically including classes in technical skills (drafting) and management principles.
If you have a bachelor of science degree in civil engineering, you are eligible to obtain a professional engineer's license (PE) or engineering in training license (EIT). Having these licenses enables you to be the signing authority on design and implementation of civil engineering projects, which is much more financially lucrative than a civil engineering diploma.
Diplomas can be obtained faster and more economically. A professional with a diploma can edit and change sketch drawings.