How to Do Side Ponytails With Curls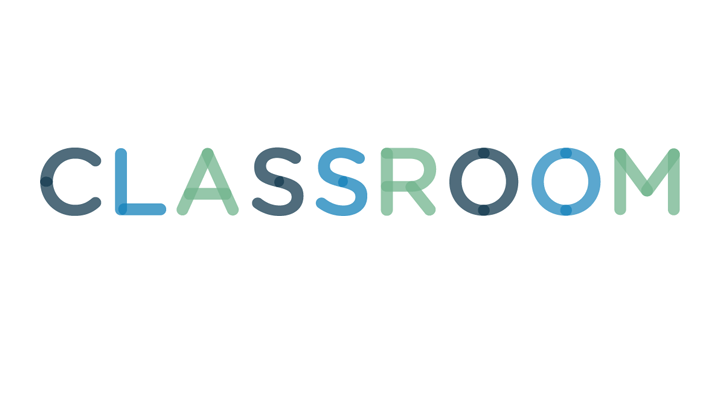 Vittorio Zunino Celotto/Getty Images Entertainment/Getty Images
A sophisticated take on the classic ponytail, the side swept pony is simple enough to do at home, yet results in a salon-worthy look. Though dressier than the typical ponytail, this style is very versatile, complementing both evening gowns and skinny jeans alike. With a few simple tools and a bit of practice, you'll have this charming hairdo mastered in no time.
Distribute a palm-sized amount of mouse to dry or damp hair with your hands. Make sure the mousse is distributed from root to tip. This will give your hair extra volume and help the ponytail hold the curl.
Blow your hair dry using a medium-sized round brush. Concentrate on lifting your hair at the roots to build volume. Once completely dry, tease your hair at the crown with a fine toothed comb. Then, create a deep side part in your hair. Lightly brush over the top to create a shiny, smooth look. Be careful not to brush too hard that you brush out the teased section.
Bring your hair over to the opposite side that your part is on. Gather into a low ponytail at the side of your neck, and secure with a hair elastic, making sure the ponytail cascades over your shoulder.
Wrap one-inch pieces of your ponytail hair around your heated curling iron, curling away from your face. Take another one-inch section of the ponytail and wrap it around the hair elastic, then pin underneath the ponytail, disguising the hair elastic completely. Maintain the style with a spritz of hairspray.
For a looser, messier look, gently pull small tendrils of hair from along the hairline. Curl using the same method as the ponytail strands for a few loose curls framing your face.
Dress the ponytail up with accessories, such as hair flowers or hair jewelry for special occasions.