How to Set a Song as a Message Tone on an HTC One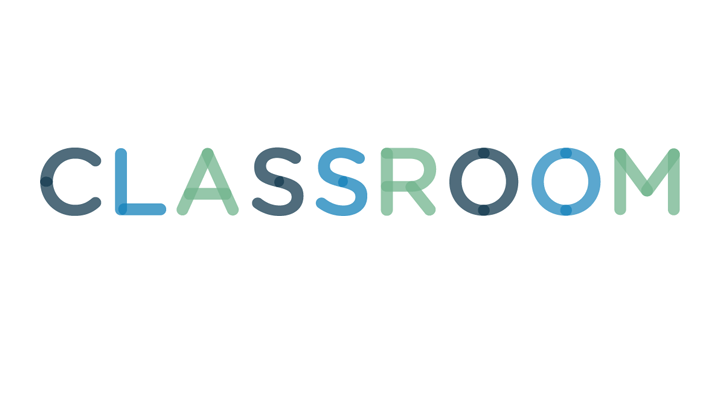 Jupiterimages/Photos.com/Getty Images
The variety of customization features on your HTC One smartphone can make your phone easier to use, more fun to show off and truly reflective of your personality. Among these options is the ability to configure a distinct notification ringtone -- using the built-in library or any MP3 audio file -- to alert you to incoming text messages, emails and other important news. Once the audio file is saved to the SD card, you can find your new notification ringtone, as well as the option to enable it, in the main Settings menu.
Transfer the MP3 file you wish to use as the notification sound to the "Notifications" folder, which is located on the SD card. For example, if the audio file is stored on your computer, connect your HTC One via USB and drag and drop the MP3 file into the appropriate folder. If the audio file is stored on the phone itself, launch a file explorer app -- like Astro File Manager, ES File Manager or X-Plore File Manager -- and then copy and paste the file between folders.
Navigate to the home screen on the HTC One and tap "Applications" and launch "Settings." Alternatively, you can swipe downward from the notifications bar and tap the "Settings" gear icon.
Select "Personalize" and then tap "Notification Sound."
Scroll through the list and select the name of the audio file you transferred to the device for use as the notification alert. Tap "Apply" to save the changes.
A ringtone maker app -- like Ringtone Maker, Ringdroid or Ringo -- will also enable you to select an on-device MP3 file, cut and edit it so it plays only the portion you want, and then set it as a notification.