How to Send My SAT Scores to a College After I've Taken It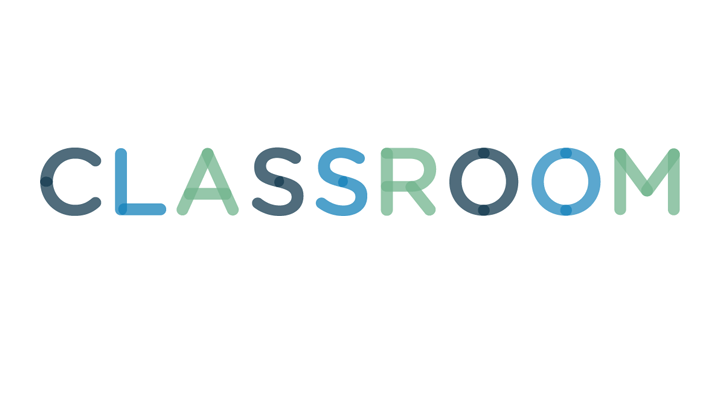 Comstock/Comstock/Getty Images
For most colleges and universities, the Scholastic Aptitude Test results are a required part of the application process. When you register for the SAT, you are able to choose up to four schools to receive your scores for no added charge. However, if there are additional schools to which you would like to submit your scores, you are able to do so, although there will be a fee for each submission.
Choose your top four colleges to receive your scores when registering for the SAT; they will be sent as soon as possible after the test has been taken. When ordering scores after the test is taken, delivery can take up to five weeks, so check application deadlines to ensure your scores are received on time.
Sign into your "My SAT" account through the College Board website, where you first register to take the test, and order your scores. Alternatively, use ScoreChoice to choose which scores to send to your schools. While most schools will automatically choose the best of your scores, this could be an appealing option if one of your scores was exceptionally low. On either site, you will be able to choose your schools and pay the reporting fees, if necessary.
Order your scores over the phone or through the postal mail. Call the toll-free number found on the SAT College Board website or send in the Additional Score Report Order Form.
Rush reporting is available for SAT scores after the test is taken for an additional fee.
Some students are eligible for a fee waiver. Consult with your guidance counselor if you are concerned about paying to send additional scores; they can help you determine if you are eligible.