How to Find My Army Service Number
29 SEP 2017
CLASS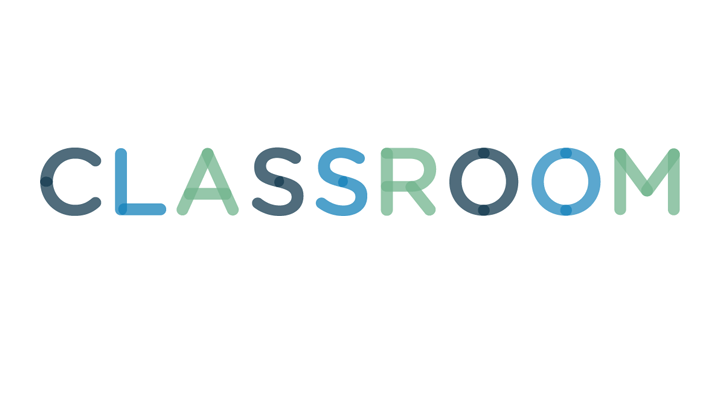 Jupiterimages/Creatas/Getty Images
According to Tony Eclavea, chief of the records division of the United States Army's Enlisted Records and Evaluation Center (EREC), "We maintain every document inside every record of every active-duty soldier." Thus, if you are a soldier who has not been discharged from the army, contacting this department for your service number is one way to procure this number
Type an official request letter for your service number. Put the date in the top-right corner of the paper, skip a line, and type "To Whom It May Concern" or "To the Personnel of the Records Department."
Identify yourself completely in the body of the letter. Give your full name, your birth date, your place of birth, the date you enlisted in the army and the last place you served. Due to the fact that EREC has a database of millions of names, many of which are identical, you need to distinguish yourself completely, so that they can find you correctly.
Explain why you need your Army Service number. Close the letter with "Sincerely," and, directly underneath that, type your name. Print out the letter, and sign it.
Put the letter in a stamped envelope, and address it to:
U.S. Army Enlisted Records & Evaluation Center ATTN: Locator 8899 East 56th Street Fort Benjamin Harrison, IN 46249-5301
Expect to receive a response in four weeks.
Call (DSN) 699-3735 or (866) 771-6357 (toll free). If you need your number immediately, contact the records department directly by phone. Explain why you need it urgently, and be ready to identify yourself by providing personal information.