How to Obtain a Mensa IQ Test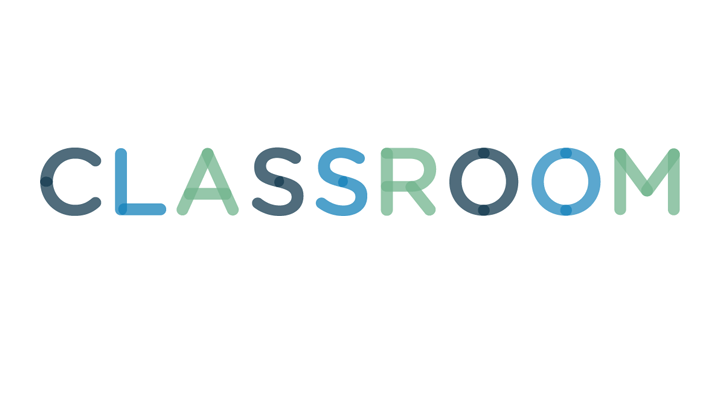 Getting a Mensa IQ test is the first step toward membership in the elite organization. The test is known for its difficulty, but getting tested is as easy as clicking a computer mouse and dialing a phone.
Visit Mensa's website, us.mensa.org, and click on "testing contact" under Quick Links. You will receive information on tests in your area and how to sign up. The test takes about two hours and costs $40. Tests are offered by the local Mensa chapter usually several times each year. If there are no tests scheduled, request one. If there are enough requests, the local chapter may schedule one. Be warned, however, that you can take the Mensa entrance test only once, unless you get an allowance from Mensa's supervisory psychologist.
Request a copy of the Mensa Home Test. The test gives you a good idea of what you should be prepared for when you take the exam. The home test costs $18, and you can take it as often as you like. The test is taken at home and mailed out for scoring and can only be scored if it is taken in its entirety.
4
Have already proved that you
If you have already proved that you meet the test requirements through standardized testing, you can submit your scores to Mensa. If your scores qualify, all you have to do from there is pay the dues.
Mensa will not administer tests for anyone under age 14. For children under age 14, standardized testing must be sought by the parents, then submitted to Mensa. For complete instructions, visit the Mensa website, us.mensa.org.
Start reading history, literature and other scholarly works. Doing your homework will help prepare you for the test. Do puzzles, crosswords, anything you can to exercise your brain. Bring an eraser with you to the test.