How to Send an Email to Text
23 FEB 2018
TECH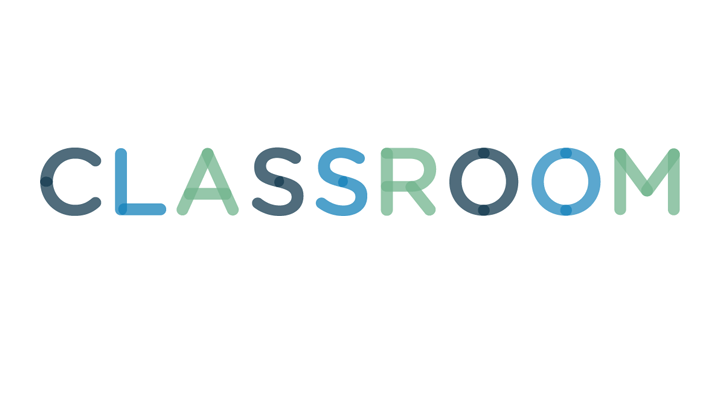 Email and text are staples of communication today, but what happens if you receive an email that you'd like to send directly to someone's phone via text? Turns out, there's an easy way to forward an email message to a mobile phone or vice versa with no retyping involved.
1
How to Send an Email to a Text Message
Whether you want to send the email to yourself or to someone else's phone, you'll first need to know your recipient's mobile carrier. All major carriers like AT&T, Sprint and Verizon have unique domains, known as an SMS gateway, that you'll need to use to send an email as a text message. For Verizon, for example, you'll need to send the email to tendigitnumber@vtext.com to send plain text messages. Or send the email to tendigitnumber@vzpix.com to send a text message with a photo. A simple Google search will allow you to find the SMS gateway for your recipient's number.
Once you've located this information, you'll need to log into your email program and open the email you want to send, or open a blank message to create a new one. This step should be the same no matter what internet service provider, such as Comcast or Verizon, you use.
Then, because email messages can truncate text, you'll want to shorten the email as much as you can. If you try to send a 1,000-word tome, for example, you'll end up with a series of shortened, possibly incomplete text messages. Even worse, the message may not go through at all due to character count restrictions. Verizon, for instance, has a limit of 140 characters.
In the "to" line, type in your recipient's phone number, followed by the @domain of the mobile carrier, which you determined earlier. Click "send" or "submit" to send the email. It may take several minutes for the email to arrive on your recipient's phone.
If you're forwarding a message, you'll want to adjust the length of your message and then open your email message's "Forwarding" option. This option is usually located under a drop-down arrow in the same window as the message, or found under "File" in the menu bar. If you're using Outlook, the "Forward" button is under the "Home" tab. Then, click "send" or "submit" to send the email.
2
How to Send a Text Using Gmail
If you're using Gmail, the process is quite similar. You'll want to open your Gmail account. Next, find and open the email you wish to forward, or open a new email by clicking on "Compose." If you're forwarding an existing email, you'll see a drop-down arrow on the right that will read "More" when you hover over it. Click on it and select "Forward."
Follow all of the steps above to edit your email as necessary, and then type the recipient's 10-digit number and SMS gateway into the "to" field. Hit send.
If this is a feature you'll use regularly, you can set up Gmail to automatically forward email messages to your phone or a recipient's phone by opening your Settings (the gear icon in the upper right-hand corner) and clicking on the "Forwarding and POP/IMAP" tab. Click on "Add a forwarding address," and enter the recipient's phone number. You can adjust this capability to forward either all email messages or just some of them by adding specific filters.
3
Sending a Text to Email
If you need to reverse this process, and send a text to an email address, it's equally simple. You'll need to open the messaging program on your phone, and click on whatever icon you use to start a new message. Then, in the "to" field, simply type in the recipient's email address, and type your message as you normally would. Hit "send." Voila! You've sent a text message to an email address. The text message should appear in your recipient's inbox within a few minutes.