How to Save a Link to the Desktop of an iPad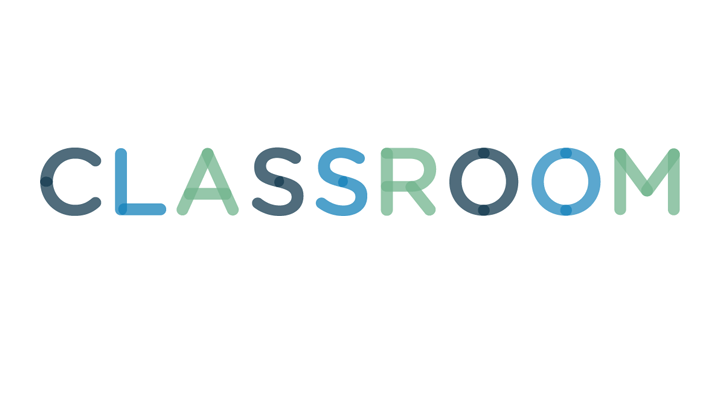 Justin Sullivan/Getty Images News/Getty Images
Apple lets you place shortcut icons on the iPad's home screen that take you directly to specific websites in Safari. Those shortcut icons look like regular apps and can be removed from your device like any other. You can create shortcut icons through the Send To option in Safari.
Safari is the iPad's native Web browser. To initiate the process of saving a link to your iPad's desktop, you'll need to navigate to the URL associated with the website you want to save a link to in Safari. You can navigate to your address using the search bar at the top of the window.
The Send To button appears along the bottom of the page in Safari at all times. The Send To icon features a box with an arrow pointing up. The menu screen associated with the Send To button displays a variety of options that lets you send the URL associated with the Web page you're viewing in Safari to a variety of places.
Tapping "Add to Home Screen" in the Send To menu opens the Add to Home window. This window features the icon that will be used to represent the link on your iPad's home screen, and a field where you can enter a name for the link that appears on your iPad's home screen. Tapping "Add" places the shortcut on your iPad's home screen.
Tapping the shortcut icon you created on the iPad's desktop opens Safari and takes you directly to the URL associated with that shortcut. From there, you can navigate in Safari as you typically would. If you determine the shortcut icon you created is no longer needed, you can delete it the same way you would any other app.