Is It Appropriate to Send Flowers to a Greek Orthodox Funeral?
29 SEP 2017
CLASS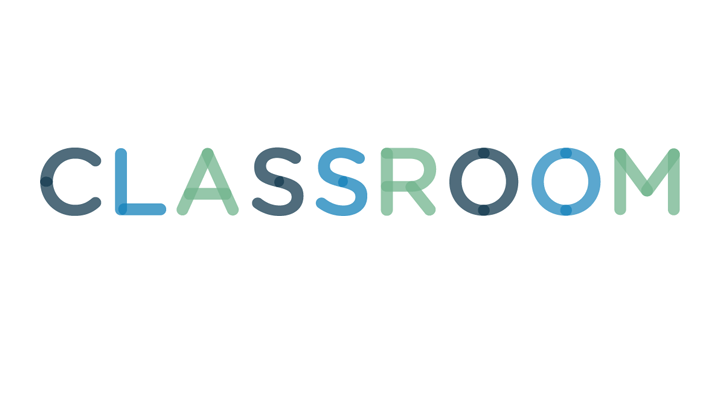 Comstock Images/Comstock/Getty Images
Sending flowers to a funeral is a way to show your respect for the person who has passed away, especially if you're unable to attend the service. In the Greek Orthodox tradition, flowers are an acceptable gift to the family and may be sent to the funeral home or church prior to the funeral. You may also send a smaller arrangement to the home of the deceased's immediate family.
1
Orthodox Tradition and Flowers
Many Greek Orthodox funerals include a tradition where each loved one places a flower on the casket of the deceased, but other flowers may also be sent as a symbol of condolence. As with most funerals, close family members usually take care of large displays, with extended family and friends sending smaller displays such as flowers in a basket or in the shape of a cross.
In Orthodox tradition, white flowers are considered the most appropriate to send to a funeral. However, you may also send other flowers that are thought of as symbols of condolence or even hope, such as the apple blossom and lily. You might also select something that was a favorite of the person who passed away, as it has personal significance.
In some cases the family may request that donations be made to the church or another charitable organization in lieu of flowers. When that request is made, you should not send flowers to the funeral, even if it is your preference to do so. It's important to respect the wishes of the family rather than fulfill your wish to send a floral display. If the family does prefer some sort of donation, it will usually be stated in the obituary or death notice.
A Greek Orthodox funeral traditionally takes place within three days of the death, which doesn't leave a lot of time to order flowers. Keep that in mind if you want to send a floral display -- since the flowers should arrive in advance of the first visitation, flowers will need to be ordered almost immediately following news of the death.