How to Get Personal Wallpapers on a Kindle Fire HD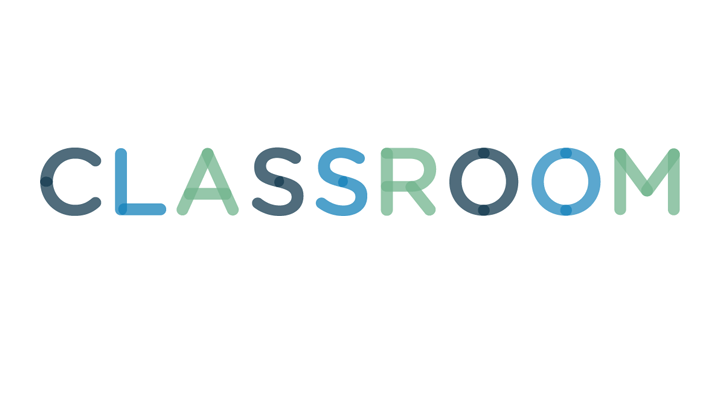 David McNew/Getty Images News/Getty Images
Amazon removed the ability to add background images to your Kindle Fire HD; instead, the lockscreen wallpaper uses one of the default background images. If you want to load your own lockscreen wallpaper, you will need to use an unofficial wallpaper-management app. To install a wallpaper on the home screen, you must use an alternative launcher. As these solutions are unofficial solutions, there's no guarantee that they will continue to work with future updates to the Kindle Fire HD.
If you have a Kindle Fire HD with special offers installed, you will not be able to change the lockscreen wallpaper. On devices with special offers, the lockscreen is used to display these deals. To remove the special offers from your Kindle, log in to the "Manage Your Kindle" page and go to "Manage Your Devices." It costs a one-time fee to unsubscribe from the special offers program.
Some apps allow you to override the Kindle Fire's default lockscreen settings. Rotating Wallpaper by Tomaware sets a series of custom images to rotate through a slideshow on the lockscreen. However, the app takes up to 60 seconds to load after you lock the Kindle. The Kindle Fire Wallpaper app allows you to select and set an individual image as your lockscreen wallpaper. However, it also shows the stock lockscreen wallpaper for a few seconds before your custom wallpaper appears.
If you want to see a personalized wallpaper on the tablet itself rather than on the lockscreen, you will need to install a more traditional launcher on the Kindle Fire HD. The home screen interface on the Kindle is a customized launcher, which is an app like anything else. By sideloading the APK for another free launcher onto your Kindle Fire, you can use a more traditional home screen launcher with your own wallpapers. You can change back to Amazon's customized home screen at any time. Free Android launchers include GO Launcher EX, Smart Launcher and ADW Launcher.
4
Preparing the Kindle Fire HD
Consider optimizing your images to fit your Kindle's resolution before you load them onto the device. The 7-inch Kindle Fire HD has a 1280-by-800 pixel resolution, while the 8.9-inch Kindle Fire HD has a 1920-by-1200 pixel resolution. Connect the Kindle Fire HD to your computer and load your wallpaper images into the "Pictures" folder on the Kindle. To sideload either the wallpaper apps or a custom launcher apps to your Kindle, you have to allow for installation from unknown sources. Swipe down from the top of the screen, tap "More" and select "Device" from the settings options. Select "Allow Installation of Applications" to "On." This allows you to install APK files using a file manager such as Astro or ES File Manager.