What Is Another Way to Go to the Settings on an iPhone Without Using the Home Button?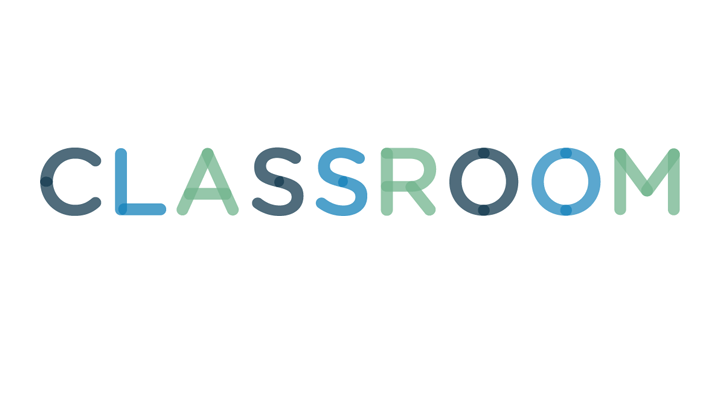 Lintao Zhang/Getty Images News/Getty Images
The iPhone's Home button is the device's primary navigational tool, but you're not limited to using it for accessing your main settings. The Control Center -- displayed by swiping up from the bottom of the screen -- offers one alternative, presenting the most-used settings without the need to unlock the screen or navigate Home to the Settings app. With AssistiveTouch, you can mimic the Home button's capabilities on your touchscreen -- especially effective if the button is stuck or faulty. If all else fails, Push Launcher offers an app-enabled alternative.
The iOS 7 upgrade introduced Control Center and its touchscreen access to your most-used iPhone settings. The feature, launched with an upward swipe, can also be configured for access from the Lock Screen or within your apps. Though the Control Center doesn't take you directly to the Settings app itself, it does present you with shortcuts for some commonly used options. You can enable AirDrop, Airplane Mode, Wi-Fi, Bluetooth and Do Not Disturb Mode, lock the device's screen rotation, adjust the brightness of your display, and access audio playback controls and volume. Plus, you can access the flashlight, calculator, clock and camera apps.
2
Configuring Control Center
Though the operating system does not allow you to modify what apps and settings are actively shown in the Control Center shortcuts menu, you can decide when and how your phone allows you to launch the feature. To configure these options, navigate to your iPhone's main Settings app. Once there, you can tap "Control Center," and then toggle the "On/Off" sliders to enable access from the Lock Screen or from within apps.
AssistiveTouch is an accessibility feature designed for people who have trouble using the touchscreen or who use adaptive accessories like joysticks or head pointers. The feature is also an effective alternative for a Home button that is stuck or worn from overuse. To turn on AssistiveTouch, navigate to your Settings app and tap "General." Scroll down through the menu and tap "Accessibility," and then scroll to the Physical & Motor section and tap "Assistive Touch." Toggle the slider for "AssistiveTouch" to "On" to enable the feature.
4
AssistiveTouch Commands
Tap the AssistiveTouch dot icon at the bottom right of any iPhone screen to access its tool pad. "Home" mimics your physical Home button -- tapped once, for example, it takes you to the home screen, and tapped twice, to your recently used apps. Tap "Device" to display commonly used settings, including volume, screen rotation and "Shake," which simulates device shaking. "Gestures" gives you the options of two, three, four and five finger gestures -- like pinching to zoom or four-finger app switching. "Favorites" allows you to configure your own multifinger dragging or swiping gestures.
A third solution comes from a paid app called Push Launcher. This utility app -- which is available for $0.99 as of October 2013 -- allows you to place a launch icon for your Settings app within your iPhone's Notifications Center, accessed by pulling down from the top of your screen. While it technically doesn't save you any time in launching Settings, it eliminates the need to use the device's physical Home button.