How to Send Exchange Calendar Links Via Outlook Emails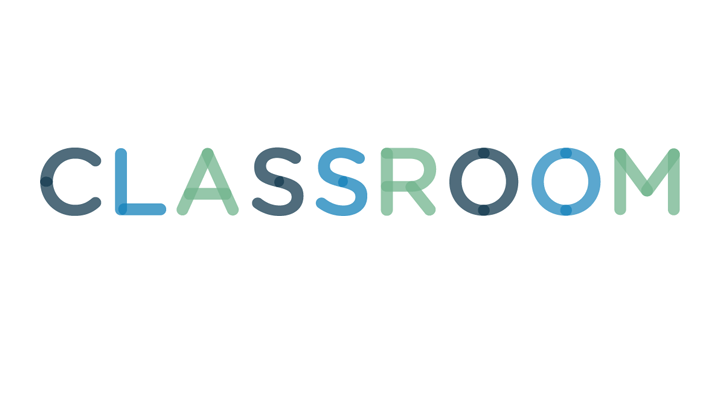 Hemera Technologies/AbleStock.com/Getty Images
Microsoft's Outlook communications client is designed to integrate seamlessly with the Exchange email and calendar server, enabling you to use Outlook's features to manage your Exchange events. Exchange's scheduling features allow you to send event invites to others even if your recipients do not have an account set up on your Exchange server. By sending a link to the meeting through Outlook rather than Exchange's own calendar features, you can invite anyone with a working email address to your events.
Open Outlook and then click on the "Calendar" tab.
Double click on the date your event will take place and then double-click on your event itself to open the Appointment screen.
Click "Invite Attendees" and enter the email addresses of the people you wish to invite into the "To" field, separated by commas.
Click "Send" to send your invitation. Your recipients will be sent a link to the event with buttons that they can use to either accept or reject your invite.
Information in this article applies to Microsoft Outlook 2013. It may vary slightly or significantly with other versions or products.