How to Transfer Contacts From a SIM Card to Windows Phone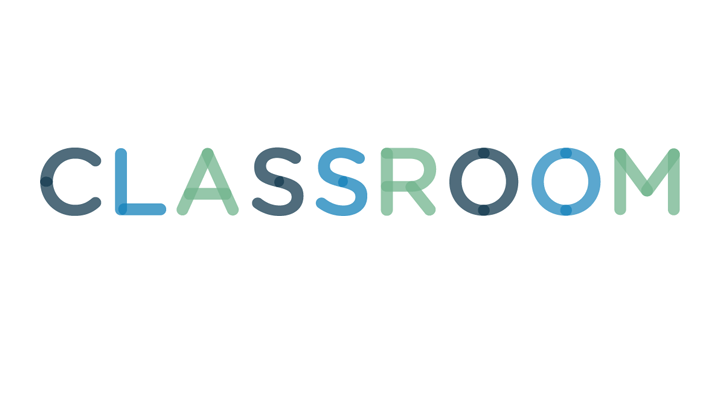 Sean Gallup/Getty Images News/Getty Images
Getting a new phone is often a time of excitement and exploration as you learn the features, with a healthy dose of dread and frustration as you realize that you now need to copy over your entire contact list. Importing contacts saved on your old phone's SIM card can save you time and effort and gets your new Windows Phone up and running in just a few minutes.
1
Importing Your Contacts
2
Insert the SIM card with your contacts
Insert the SIM card with your contacts into your new phone.
Go to the Start screen and select "People."
Tap "More (...)" and then "Settings."
5
Tap Import SIM contacts .''
Tap "Import SIM contacts."
Tap "Import" to copy over all contacts stored on the SIM. To copy individual contacts, tap "Clear," choose the contacts you want to transfer and then tap "Import."
Directly importing contacts from a SIM that came from a different provider may not be possible without unlocking the phone.
While contacts can be imported to a Windows Phone from a SIM card, contacts cannot be exported to a SIM from a Windows Phone.
Information in this article applies to Windows Phone devices running Windows Phone 8 software. It may vary slightly or significantly with other versions or products.
Contacts can also be imported from a cloud service like Outlook.com, Google, Microsoft Office 365, Facebook, Twitter or LinkedIn. Just set up the account on your Windows Phone and the contacts are imported for you.
Importing individual contacts from a SIM requires Windows Phone version 8.0.10211.204 or later. Previous versions can import only in bulk.