How to Backup Outlook Web Access to a Computer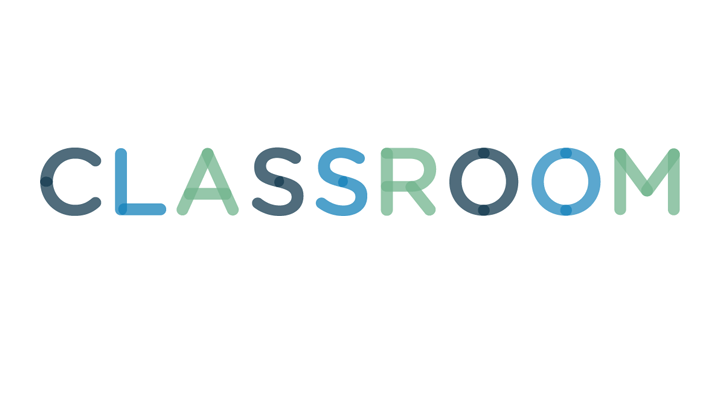 James Woodson/Photodisc/Getty Images
Outlook Web Access, now renamed the Outlook Web App, provides a convenient way to access your Exchange email account from your Web browser. In exchange for this portability, however, you're limited in the ability to back up your mail to a computer. You can save individuals messages by transferring them to a word processor or by printing them to a PDF file, but if you want to back up your entire inbox or mailbox, you must use the desktop version of Outlook instead if the Web version.
1
Back Up Using Desktop Version
The desktop version of Outlook enables to you to access the same messages you see in the Outlook Web App with the added ability to back up the messages to your computer. If you have Microsoft Office, or an Office 365 subscription, Outlook is part of the package. To back up your mail, select the "Add Account" option from the Outlook File menu and then enter your Exchange email address and password during the account setup process. Once Outlook downloads your emails, you can export them to a PST backup file.