How to Rock a Beanie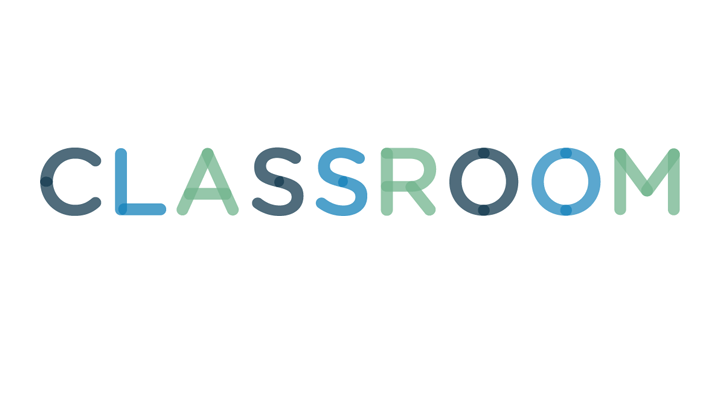 Mike Windle/Getty Images Entertainment/Getty Images
You already know that a beanie can camouflage a bad hair day and keep your head cozy. But there's something else you should know: if you rock your beanie the right way, you'll roll into any situation in serious style. While one size might fit all in the measurement department, it certainly doesn't cut it concerning beanie fashion. With the plethora of patterns, fabrics and hues that make up this versatile hat, get wise to a few beanie basics -- just make sure those ears aren't covered when the compliments start rolling in.
1
No Chance for a Hairy Situation
Keep it simple when it comes to your hair. If you have bangs, let them fall naturally to the side or straight across your forehead. Get the look right by pushing your beanie back a bit so that it actually appears styled and not just thrown on. Gals with long hair desiring that perfectly disheveled vibe can sport a beanie over beachy waves or pull long hair to the side and create a loose braid full of texture. Guys and girls with long hair can cover it up completely by tucking all the strands into the beanie and calling it a day.
Color plays a big part in rocking a beanie the right way. Tie the hue in somehow -- whether it matches a shirt tail peeking out from a sweater or a single color from your patterned pants. Refrain from wearing an all-black outfit and a black beanie; a brightly colored hat works better to give the look some punch. If you're wearing a striped shirt or printed pants, it's best to go for a solid color. Don't overwhelm the eye -- look at the beanie as an extension of your outfit that adds a touch more style. Textures should make sense with your ensemble and colors should complement and blend.
The essence of a beanie is typically casual -- jeans, shorts, T-shirts, denim jackets and sneakers go well with this topper. Try pairing tight skinny jeans with a loose-fitting top and a loose beanie. The beanie balances the outfit's weight and adds interest to this popular pairing. Women have the added option of fanciful fun -- wear a pom pom on top or little kitten ears. Just make sure your look is casual enough to warrant the playful addition. Guys should steer clear of details other than patterns.
Gals can glam up the beanie for a nighttime look. Wear a black leather skirt, a snug sweater, some kitten heels and a solid, dark-colored beanie. Or pair dark jeans, a nice blazer and a scarf with high-heeled boots and a beanie with rhinestones or fur. Guys can get their heads in the dress-up game by simply swapping chunky knit for sleek cashmere in gray, black or burgundy. Aim for simple sophistication when dressing up your beanie. The key is thin, dark and mostly solid when wearing this topper at night.