How to Rip Denim Jacket Elbows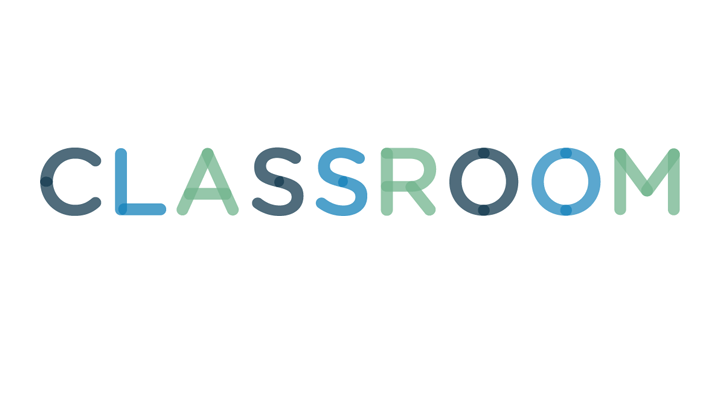 Gareth Cattermole/Getty Images Entertainment/Getty Images
Ripped, sliced, torn, shredded, cut, bleached -- it seems you can't go too far to distress your denim, and the term used in fashion mags is "destroyed." Celebs can afford to pay big bucks for their distressed denim jeans and jackets, but stylish everyday peeps may not want to pay top dollar for torn and faded clothes. You can find reams of old jeans and jean jackets at thrift stores and garage sales. Pay a few bucks; rip up the jacket yourself, and look like you just stepped onto the runway. Torn elbows on your faded jacket add to the authentic old-and-distressed look. Bleach the jacket and slice up the body, or just fray the edges and rip the elbows -- the degree of destruction is up to you.
Put the jacket on. Bend one arm and make a light mark at the elbow with a white pencil. Repeat on the other arm.
Take the jacket off and lay it face down on a table or counter with the sleeves flat.
Use a ruler as a guide to draw lightly penciled lines straight across each elbow as your guides.
Stick the point of the scissors in at one end of a line and cut straight across the elbow. Alternatively, you can use a razor knife, but then you need to put a piece of cardboard or folded magazine in the arm of the jacket to make sure you don't slice the front of the arm.
Fray the rip by using the points of the scissors to pull out individual threads along its length. Pick out blue threads that run lengthwise through the denim to get a more distressed look. Picking these out on both sides of the tear will leave only the white threads. These may eventually rip too, though, so decide how destroyed you want your elbows.
Repeat on the other arm.
Wash the jacket and dry it in the clothes dryer. This will fray the rip a bit more.
Be careful not to mark or cut the table or counter when you're slicing your jacket. Work on top of cardboard or an old magazine to be on the safe side.