How to Keep Loose Loafers On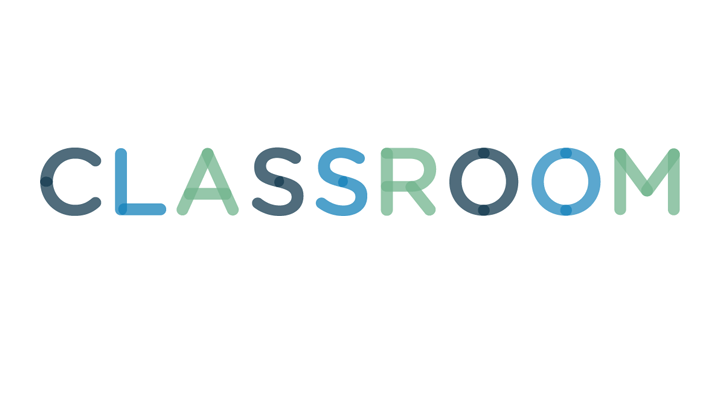 Ethan Miller/Getty Images Entertainment/Getty Images
Whether you bought your loafers too big or your favorite pair has stretched over time, there are things you can try to keep your loafers fitting right and feeling good. Leather loafers will stretch and change shape over time, but you can minimize the damage. Store them in a dry place and use a shoe horn when slipping them on; otherwise, the shoe back gradually breaks down and your loafers will eventually feel loose. Try everything from adding inserts to wearing thicker socks to your loose loafers from slipping.
Place a padded insert into the loafer. This lines the bottom of the shoe, grips your feet and lessens slippage. Choose an insert that feels comfortable and is made for your foot type. You'll want something with a lot of cushion, such as a gel insert, if your feet tire quickly. Feet that sweat a lot will take comfort in a non-gel, suede insert.
Stick a heel liner onto the back inside of the loafer. This little strip does wonders for heel slippage as it fills in the space to help keep your feet snug. Choose a size that complements your sock thickness and, if necessary, double up on the pad. You may also need to cut the pads depending on your shoe size. Make sure the top of the pad isn't visible from the back of the shoe.
Take the backing off a small foot cushion and place it where the ball of your foot hits your loafer. This may be all you need to make your heel stay in place. These come in a variety of sizes, heights and materials -- just make sure to get one that lifts up easily in case you don't need it anymore.
Pick a thicker, textured pair of socks. Perhaps the slippage is due to your thin, silky sock rubbing on the heel and kicking your foot out. Cotton or merino wool socks work best to keep feet in place; polyester and silk encourage slippage and should be avoided. It's also a good idea to seek out socks that feature extra padding on the heel and ball.
You can also try double-sided tape either on the insole or the back of the heel.
In a pinch, you can double-up on your socks.