How to Restore Deleted Photos From an iPhone Without iCloud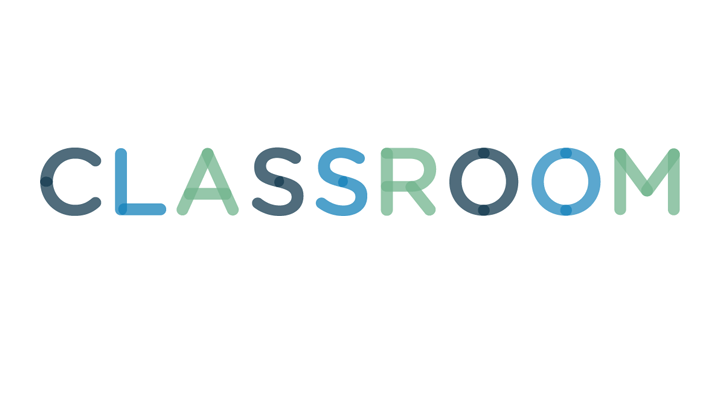 Sean Gallup/Getty Images News/Getty Images
Although the iCloud service can restore deleted photos on your iPhone, it is not the only available method to restore your photos. You can also use the iTunes program on your computer to transfer the photos back to your iPhone. This method is a viable option if your iPhone cannot access the iCloud service because the device is having problems connecting to a cellular or Wi-Fi network. The original photos must still be on your computer to complete the transfer.
Launch iTunes, and then connect your iPhone to the computer with the device's lightning to USB cable.
Click the "iPhone" button to open the Summary tab, and then select the "Photos" tab.
Select the "Sync Photos From" check box.
Click the drop-down box, and then select the location of the photos, such as "My Pictures" or "Photoshop Elements." Additionally, you can manually locate the photos by clicking "Choose Folder," and then navigating to the folder that has the photos.
Select the option to transfer all of your albums or folders to the iPhone, or select specific albums or folders to synchronize.
Click the "Apply" button to transfer the photos back to your iPhone.
You cannot sync photos on your iPhone with more than one computer. If you attempt to transfer photos from a second computer to your iPhone, iTunes on the second computer will warn you that it will remove all existing photos from your device during the synchronization process. If you don't want to lose the photos from the first computer, you can transfer them directly to the second computer's hard drive without using iTunes. Connect your iPhone to the computer, and then open a new File Explorer window. Select your iPhone under Portable Devices, and then navigate to the photos. Drag the photos to the new location.
Information in this article applies to an iPhone 5 running iOS 7 and iTunes 11.1.3 for Windows. Instructions may vary slightly or significantly with other versions or products.
1

iPhone The Missing Manual; David Pogue