How to Enlarge Email Print
29 SEP 2017
CLASS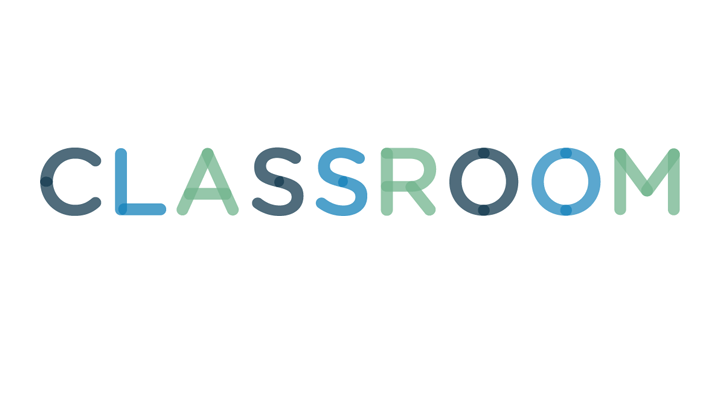 Polka Dot RF/Polka Dot/Getty Images
Email print is the font that is used within an email message. Most email programs set the default font at 10 or 12 points in size, but this may be too small for people with vision challenges. Squinting or getting too close to read your email message can make a vision problem worse. There is a condition called Computer Vision Syndrome that is caused by straining to read your computer screen. It might help to enlarge the print in your emails, either for yourself or your recipient.
Adjust the font settings on your browser if you are the recipient of the email and want to enlarge the print for reading. Hold down the "Ctrl" key and press the plus (+) button on your keyboard (press the minus [-] button if you want to return the font size back to normal).
Click "View" then "Zoom" or similar on your browser as an alternative to using your keyboard. In some browsers, you can choose to enlarge just the text of the email or the entire browser screen.
Enlarge the text size in your browser as another alternative if you are the one who is reading the email. Click "Tools" then Options" and finally the "Content" tab in Mozilla to change the text size under "Fonts & Colors." Click "View" then "Text Size" in Internet Explorer. See "Resources" for instructions for lesser known browsers.
Compose a new email if this is going to be sent to someone else. Type in a few words to begin your email and then select the words with your mouse. Look for the formatting toolbar that comes with your email system—it should be located directly above the typed message area.
Select your larger text size. There may be a drop-down box with various sizes in some email composers, while others might have a letter "T" or "A" with a ruler or plus and minus signs that you can click to modify the text size.