How to Remove a Blocked Website From Netgear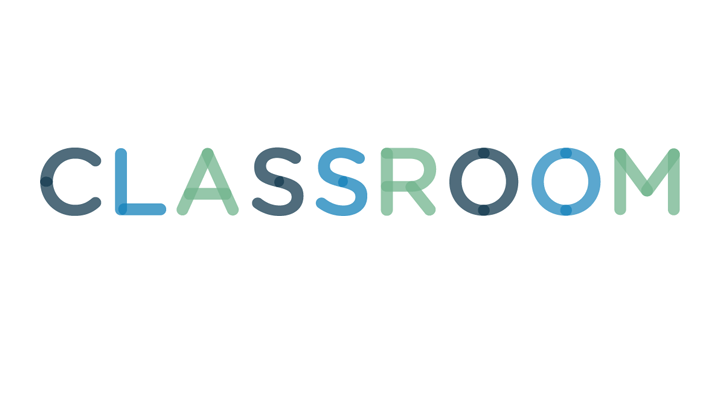 Hemera Technologies/AbleStock.com/Getty Images
You can block both websites and services using the Netgear router administration tool. If you have blocked certain websites at the router level, and now you need to unblock a site, you can perform this task by disabling the filter for the site in the administration tool's Blocked Sites menu. Sites can be filtered by keyword or domain name. Simply delete the keyword or domain filter in the router administration tool to allow access to a previously blocked site.
Open the Netgear router administration tool in a Web browser. You can access the tool by typing the default gateway for your network in the address bar of a browser and pressing the "Enter" key. Most Netgear networks use the default gateway IP address of 192.168.0.1. You can also access the tool on most Netgear models by typing "www.routerlogin.net" in the address bar. If your network uses a non-standard default gateway IP address, open a command window and type "ipconfig /all" at the C: prompt, then press "Enter." Your network's default gateway IP is displayed on the screen.
Log in to the router administration tool with administrator credentials. The username for the tool is "admin." The default password is "password," however, the password can be changed. The Netgear administration tool main screen opens.
Click the "Blocked Sites" link in the Content Filtering section of the left menu panel to open the Blocked Sites menu in the center panel.
Click the keyword used to block the site in the "Blocked Sites Containing These Keywords or Domain Names" box.
Click the "Delete Keyword" button.
Click the "Allow Trusted IP Address to Visit Blocked Sites" check box, and then type the trusted IP in the Trusted IP Address fields to allow one computer on your network to access all blocked sites, if desired.
Click the "Apply" button to save the settings. Previously blocked sites are immediately unblocked at the router level.
Note that if you reset the router, all blocked site filters will be removed and all other settings will be reverted to factory defaults.
If you do not know the current password for the router administration tool, reset the router to restore factory defaults, then log in with the defaults of "admin" as the username and "password" as the password. To reset the router, press and hold the "Reset" button for 10 seconds using a straightened paper clip or similar tool while the router is on. Original factory default settings are restored.
Note that you can also enable all blocked sites without deleting the keywords from the administration tool. Simply click the "Never" radio button in the Keyword Blocking section in the Blocked Sites menu, then click "Apply." All previously blocked sites will now be allowed.