Requirements to Become an Ordained Minister in Oregon
29 SEP 2017
CLASS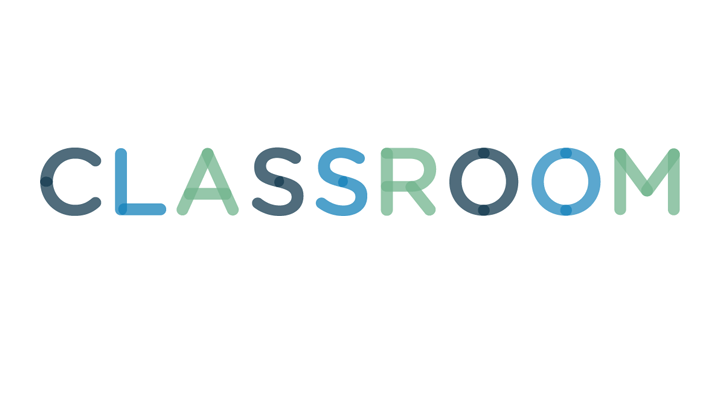 Becoming an ordained minister is easier now than ever before. Online ordination makes it accessible to people of all denominations by simply filling in a form and declaring themselves as a reverend, priest, pastor, vicar or other title of their choosing. It gives the recipient the authority to perform ceremonies like marriages and funerals but a valid license must be obtained within the State of Oregon. For those who are a specific denomination and belong to the clergy, their church will ordain them when it becomes necessary.
1
Non-Denominational Ordination
Many online "churches" offer legal ordination on their websites. The "Universal Life Church" has an ordination page that requires you fill in your name, address and other requested details. Its slogan is, "Do only that which is right," and asks that people be of good character and have their own personal belief system, regardless of their religious leanings. Although the Universal Life Church does not charge for its online ordination, there is a charge for their packages, which contain certificates, legal documents and credentials.
"The First Nation Ministry" also ordains people online. The First Nation Ministry does charge an online fee for ordination but it does contain the same set of credentials, as well as a license required for performing ceremonies in Oregon.
2
Personal Detail Requirements
Only your name and address are necessary to become ordained online. Once you have completed the online application form, your application will be reviewed by a member of the church administration. In Oregon, any minister, priest, reverend, vicar or ordained person who performs a wedding ceremony must provide a marriage certificate upon request to the bride and groom. The officiating minister must also forward a copy of the certificate to the local county clerk within one calendar month of the ceremony.
3
Validate a Minister's License
You must carry a valid license as an officiating minister in Oregon. Your own church will provide you with these credentials if it has ordained you. If you become ordained online, you must obtain the correct license from your online source. Oregon has no central registry for ordained clergy, and is removed from the responsibility of proving credentials. This means if you become ordained in Oregon or for the state of Oregon when you apply, you will not need to prove to the state that you have a license. You will need to show the credentials to the country clerk if requested.