How to Become an Ordained Minister in California
29 SEP 2017
CLASS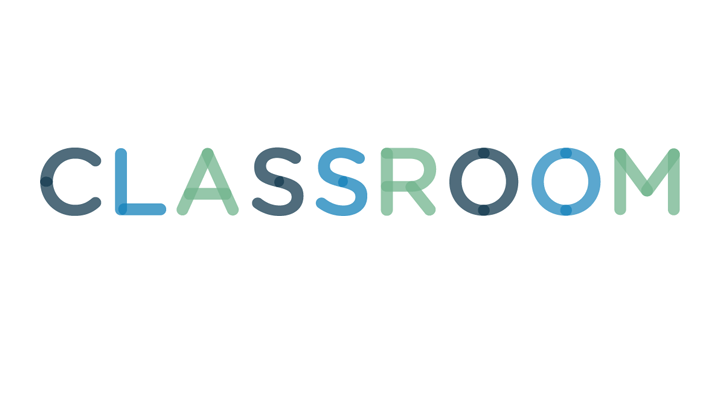 Ordinary people become ministers every day. The reason may be as complex as a belief in a calling by a higher power to serve, or as simple as a request to perform a friends wedding. The process of becoming a minister no longer requires years of seminary study and certification. While ministers at major churches must still adhere to these requirements, you can become a legally ordained minister in the state of California over the internet, which gives you the power to perform weddings, baptisms, and funerals.
Chose the church you wish to become a minister in. Many churches offer online programs that allow you to be ordained, including the American Fellowship Church, the Universal Life Church and the First Nation Ministry. While the churches that offer online ordination have more general belief structures than the larger churches, pick the church whose beliefs align most closely with your own.
Complete the process for receiving your ordination. This can be as simple as paying a fee for the license, though in some cases you must swear to adhere to the churches code of ethics or complete a brief course of study.
Obtain your minister's license for the term you desire, from one year to life. Depending on the church you choose, you can print it out on your printer or it will be mailed to you. Because California does not keep records of who is and is not a minister, you do not need to report your ordination to the state. Your minister's license is all you need to legally perform a wedding, baptism or funeral.