How to Legally Change a Church's Name
29 SEP 2017
CLASS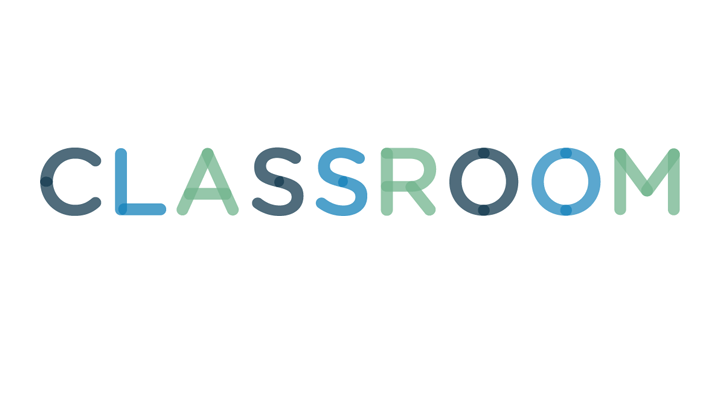 Changing the name of your church can be exciting, especially when the new name reflects a meaningful shift in your congregation's outlook and mission emphasis. When "First Lutheran Church" becomes "Love Thy Neighbor Ministries" or "Community Church of Joy," it is a sign that the Holy Spirit is reviving and revitalizing your congregation. Legally changing your church's name is a simple process which can be begun as soon as your church's Articles of Incorporation are located.
Contact your denomination's headquarters. It will be able to advise you of any legalities pertaining to your name change that are particular to your denomination.
Locate your articles of incorporation. If you don't have a copy of them in the church, call the local county recorder's office. In some states, the local county recorder will have your church's articles of incorporation on file. In other states, articles of incorporation are kept by the state's department of state. The county recorder will be able to tell you how to find them.
Study the section of your church's articles of incorporation pertaining to amending the articles. Changing your church's name involves amending the articles of incorporation, so this is the process that you will follow to change your church's legal name.
Amend the church's articles of incorporation to reflect the new name as per the process delineated in the articles for amendments.
File your amended articles of incorporation as directed by the county recorder.