How to Write a Formal Letter for the Authentication of Documents
29 SEP 2017
CLASS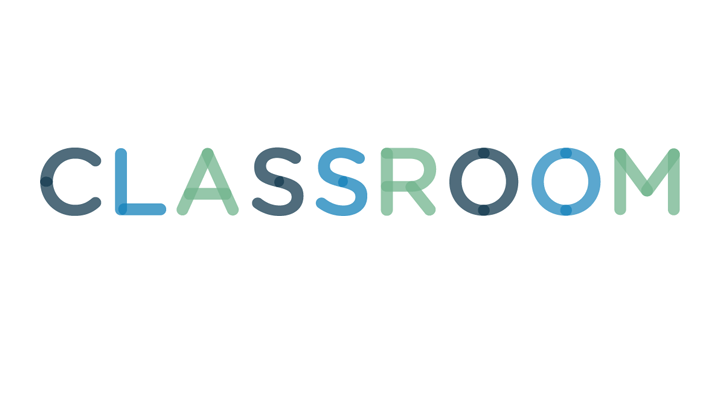 Ingram Publishing/Ingram Publishing/Getty Images
When you're traveling outside the country, especially for a good length of time, it may be necessary for you to write to your home state for an authentication of documents. This is a way for the state to verify to the foreign government that your documents are valid and legal, and they were signed by an approved authority. You may need to do this to prove the authenticity of documents such as your marriage certificate, adoption license, driver's license or divorce decree.
The first step in writing a letter requesting authentication is to make sure that you're addressing it to the correct state department. Document authentication is typically handled by your state's Secretary of State office or the state's Secretary of the Commonwealth; the exact title of the department depends on the state you lived in. Check your state's government website for the correct address. Remember: Only the state that originally issued the document in question can authenticate it.
Your state may supply you with a generic cover letter to fill out, or you can write it on your own. The core elements of the cover include: identifying the document you need to have authenticated; stating which country's government you need the documentation for; a phone number and email address where you can be reached; and a return address where you want the authentication sent. Make sure your letter is either typed or written legibly. Include a self-addressed, pre-paid airbill if you'd like the authentication to be returned to you via courier.
In addition to the cover letter, you should supply the state with the original copy of the document you want authenticated. A few exceptions to this rule exist: According to the Nebraska Secretary of State, higher learning institutions typically only issue one official transcript, so photocopies are accepted. Your state also has fees associated with providing authentication. In Virginia, for example, the fee is $10 for the first authenticated document and $5 for each document thereafter, at the time of publication.
A request for authentication is a formal one, so make sure the language you use in your written request is also formal and correct. It's acceptable to begin the letter with a salutation such as, "Dear Sir or Madam" or "To Whom It May Concern," followed by a colon. Get right to the point in the body of your letter and thank the recipient for the time that he will spend on your request. Then wrap it up with a simple closing, such as "Sincerely" or "Yours," followed by a comma.