How to Find Teacher Certification Records
26 SEP 2017
CLASS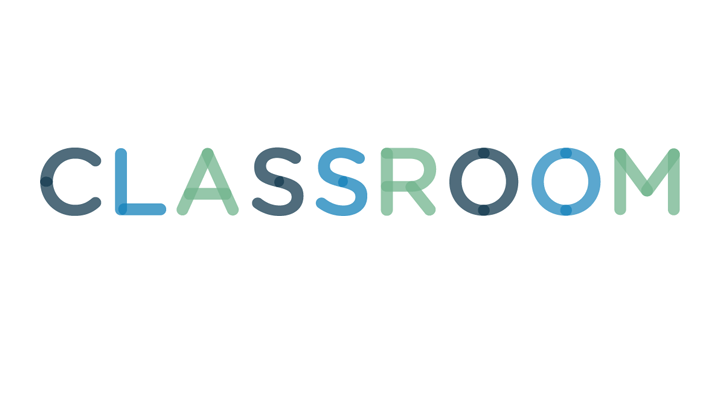 Photos.com/PhotoObjects.net/Getty Images
Teaching is a licensed profession, which means that every teacher has to be certified by the state in which she's teaching, unless she's a trainee acting under the supervision of a certified teacher. If you're concerned that a teacher might not have the relevant credentials, finding her license usually requires only a simple search. Under the federal No Child Left Behind Act, parents have a right to information about teacher credentials, including the teacher's certification status, her college major and the school she attended and whether she is teaching under a provisional status.
To see your teacher's state teaching certificate, you'll need to visit your state's secretary of state's office -- either in person or online. Then go to the relevant state licensing board to request a copy of the teacher's certificate. Many states now offer online search functions for teacher licenses. You may also be able to view the teacher's state disciplinary record online. If the teacher has previously worked in another state, check their records, too.
If the teacher's disciplinary record isn't published online, you can often get it by sending an open records request to the state licensing board. Ask to see all disciplinary records for the teacher and provide as much information as you have available. If the teacher has committed a serious infraction, you may also be able to find news stories about it.
3
Educational Credentials
You can learn more about a teacher by finding out where she went to school, when she graduated and how well she did. Because parents are entitled to educational information under NCLB, you can request information about the school from which she graduated directly from your child's school. You can also contact the teacher's college directly. Under a federal law called the Family Educational Rights and Privacy Act, the teacher's graduation year and enrollment status are matters of public record, and some schools also make student majors and GPAs available. However, your child's teacher can opt to make her entire school transcript confidential, in which case you won't be able to see any information -- even confirmation that she attended the school.
The school at which the teacher works may be able to give you additional information about the teacher, including her previous job history, any school-based training sessions she has attended and whether she has a school disciplinary record. Try contacting the school office of human resources in writing requesting a copy of the teacher's file if you want to learn more about her.