Michigan State Board Handyman License Requirements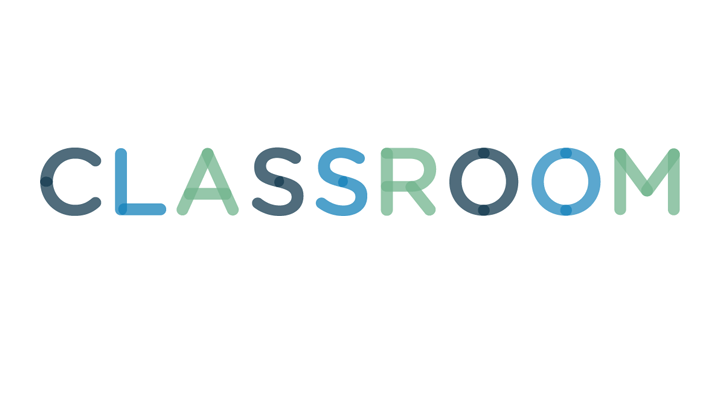 A division of Michigan's Department of Energy, Labor, and Economic Growth administers the licensing of home repair people, known as maintenance and alteration (M&A) contractors in the state. The Michigan State Board of Residential Builders, Maintenance and Alteration Contractors places standards on acquiring such a license and regulates contractors' ability to complete work based on their individual knowledge.
You must complete 60 hours of State Board–approved pre-license training prior to submitting your application and taking the required exam. Your coursework must include at least six hours of study in each of the following areas: business management and estimating; design and building science; contracts, liability and risk management; marketing and sales; project scheduling and management; Michigan's residential code; and state construction and safety standards. You can use the remaining hours for other educational courses listed on the board's approved list.
Once you have completed the 60 hours of pre-license courses, you can submit an M&A contractor license application. Your application must include the application fee and a certificate of completion documenting your 60 hours of mandatory pre-license training. You must attach documentation for each individual course to your the application or the board will not accept it. You must be must be at least 18 years old and financially stable to apply; in addition, you must display sound moral character and provide any further documents requested upon submitting their application. The board will review your application and notify you by mail of their decision. If the board approves your application, it will request that you contact the state's third-party testing service to register for your license exam. Upon successful completion of the program, you will receive a wall license and pocket card acknowledging your state certification as an M&A contractor.
The state of Michigan issues this license to you as an individual. It authorizes you to practice as a sole proprietor, meaning you are the owner and only employee of the business, using your personal name or an assumed business name. You may not use the license to operate as a corporation or any other type of company or partnership under state law. As an M&A contractor, you can only accept work within your qualified skill area. Your state-issued pocket card will identify the skill areas in which you are qualified to work. The card will include letter designations to acknowledge your licensed skills such as carpentry, excavation, masonry, painting, roofing, tile and marble, and basement waterproofing.