How to Teach Medical Assisting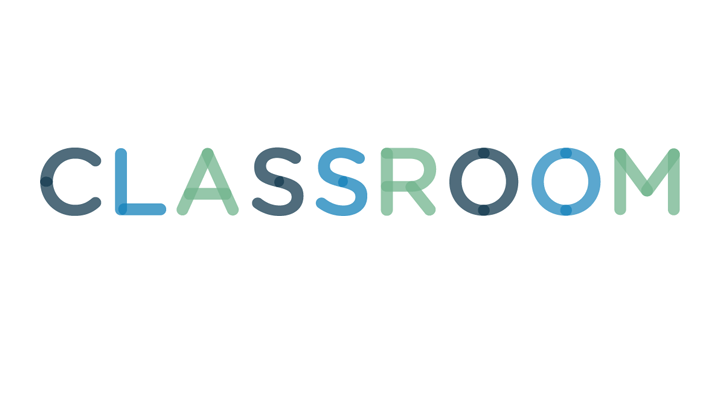 The need for certified medical assistants is expected to grow. Since they are trained in both clinical and office support duties, medical assisting now offers multiple opportunities for advancement, teaching among them. Medical assistant programs cover diverse areas of proficiency, so the instructor must be able to:
Professional certification in medical assisting
Instruct students in the various competencies needed to obtain accreditation. Applicants are certified upon passing a national examination.
Assist students in developing effective communication and interpersonal skills. Medical assistants must be prepared to interact with patients, as well as nurses, physicians and other health-care professionals. In addition, students must be able to demonstrate a broad knowledge of medical terminology.
Discuss medical ethics and related theoretical concepts. This aids students in developing practical reasoning skills when faced with certain legal and ethical dilemmas, which may occur in the clinical setting. Students also learn to take responsibility for their actions.
4
Understanding the processes
Guide students in understanding the processes of medical billing and coding to ensure timely payment of insurance claims.
5
Educate students in basic human anatomy and physiology
Educate students in basic human anatomy and physiology.
6
To perform routine venipunctures and blood
Train students to perform routine venipunctures and blood draws. Additionally, students are taught how to assist with electrocardiograms and other clinical procedures. Students also must be knowledgeable in administering medications and basic first aid, along with following universal sterilization procedures.
Medical assistants should not be confused with physician assistants. While both treat patients under the supervision of a physician, a physician assistant is certified to examine, diagnose and prescribe medication for a patient. Even though a medical assistant may also provide direct patient care, the physician assistant is required to have much more education and years of experience.
Employers prefer to hire medical assistants who have received formal training from an accredited program and have passed the national certification exam.