Nuclear Welding Certification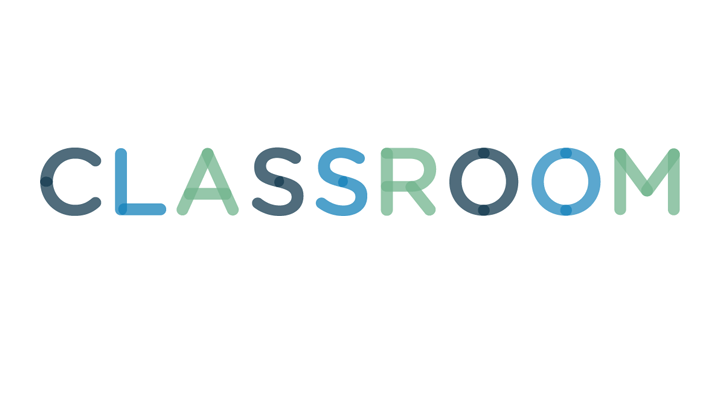 Nuclear welders must be able to perform efficiently in the pressure-filled environment of a reactor, sometimes even underwater. The intense nature of this work demands high-quality training and a rigorous certification process.
Vocational and trade schools provide the foundational knowledge needed for this work. Welding booths and state-of-the-art equipment allow students to learn by experience. Topics of study in approved programs include engineering mechanics, nondestructive testing and a variety of welding techniques.
The American Society of Mechanical Engineers (ASME) certification program starts with core courses regarding codes and standards for nuclear plant construction, maintenance and repair. Elective courses for welders such as piping and component inspection complete licensing preparation. Classes, ranging in length from one to five days, cost anywhere from $300 to $2,400 (as of 2010). Basic courses don't require prerequisites, but others call for up to a year of experience in the field.
3
Additional Requirements
Underwater welding work in a reactor poses unique hazards like radiation and high heat, and calls for specialized diving training. Standards are set by the American Association of Commercial Diving Educators. Drug and alcohol testing, and psychological screening is usually required of candidates, and FBI and Department of Defense clearance may also be necessary.