Cosmetology Research Topics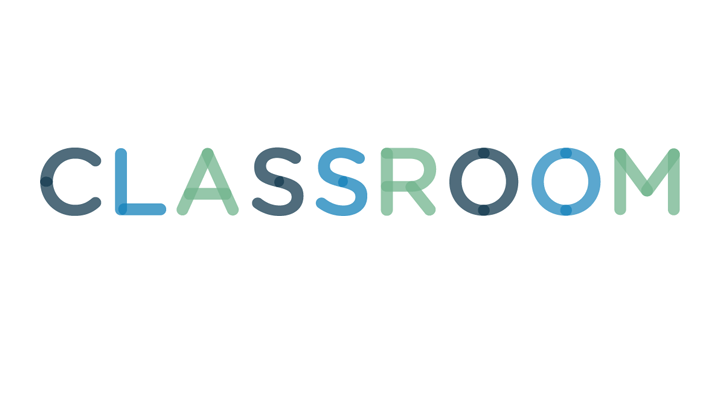 Angela Weiss/Getty Images Entertainment/Getty Images
Cosmetologists help people look their best by providing professional assistance with hair care, nails, facials and makeup. You can become a cosmetologist by completing a state-approved training program and passing a state licensing examination for cosmetology. As part of your studies, you may be assigned a research paper, or you might decide to research a topic on your own to enhance classroom learning. Conducting research can also assist you in developing an area of specialization, such as scalp treatments. Spa and salon clients trust and appreciate informed cosmetologists.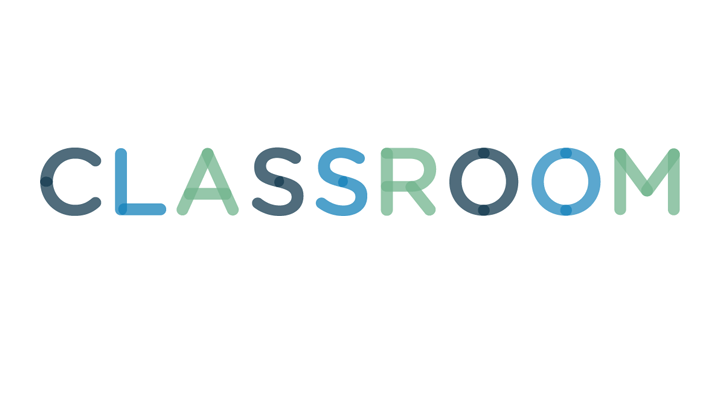 Mireya Acierto/Getty Images Entertainment/Getty Images
You may enjoy researching the history of hairstyles. You could explore what made certain styles popular or controversial during past decades, such as long hair on men in the 1970s. You might also investigate emerging trends and what techniques you'll need to master to create exciting new looks. Another option would be researching what hairstyles and products work best with certain hair textures, such as chemically damaged hair. You may also find it valuable to research how to best serve a culturally diverse clientele, especially if this isn't covered well in your classes.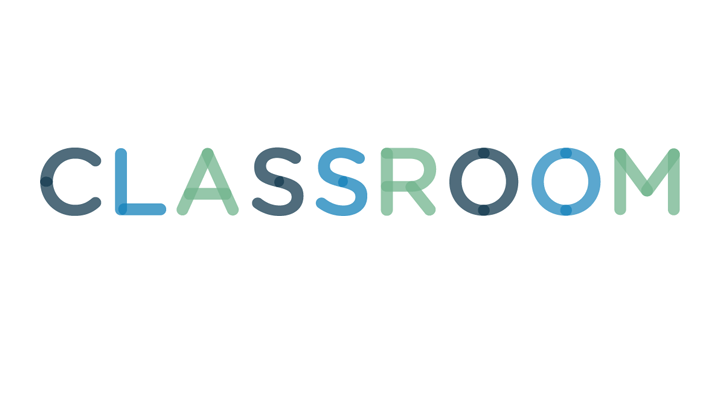 Wavebreakmedia Ltd/Wavebreak Media/Getty Images
Researching the many kinds of chemicals used in a salon can be enlightening. For example, you may want to research what chemicals are used in hair products and how they are tested for safety and effectiveness. You may also want to study alternatives to harsh chemicals, such as organic, toxin-free shampoo and conditioners. In addition, you may want to research what chemicals to avoid when working with clients who have chemical sensitivities or medical conditions such as alopecia that cause hair loss.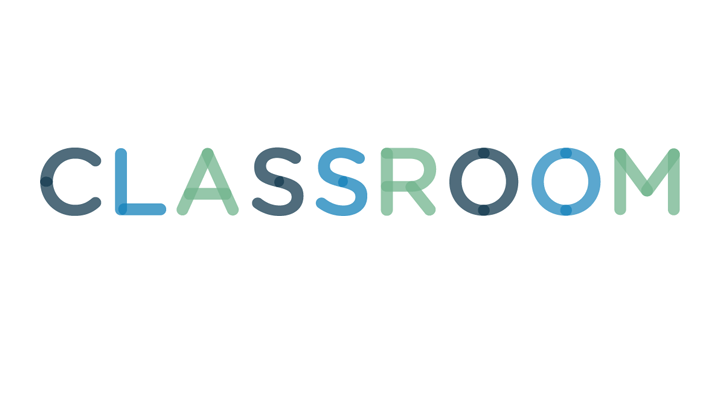 Michael Buckner/Getty Images Entertainment/Getty Images
Researching new makeup colors, products and techniques can be interesting and practical. Learning how to apply makeup correctly so it's flattering under varying light conditions is a valuable skill for cosmetologists. Many brides and girls going to prom have their makeup done professionally to look great at the event and in photographs. Or you may wish to research the types of specialized training needed to work outside the traditional salon setting. Although most cosmetologists work in hair salons, some find employment doing hair and makeup in other places, such as mortuaries or movie sets.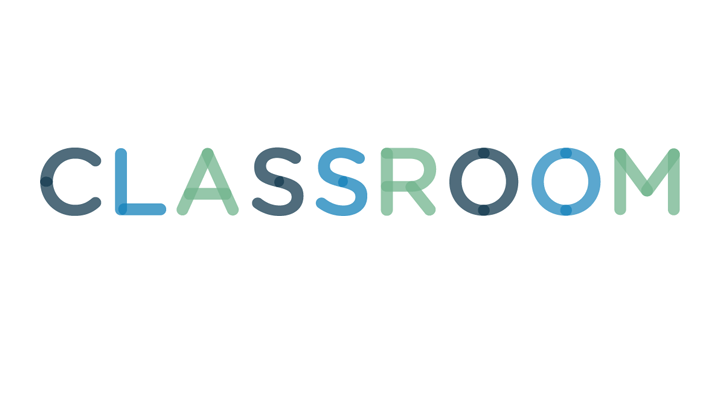 Wavebreakmedia Ltd/Wavebreak Media/Getty Images
Reading books on business management or interviewing successful salon operators are examples of research you can conduct to prepare for a career in cosmetology. Although you'll likely be introduced to basic business practices in school, research can give you a better understanding of what it takes to run a salon, such as leasing space, obtaining permits, meeting state regulations, advertising, accounting, supervising employees, building a loyal clientele and using appointment software tools. Research can help you decide if you might like to manage a salon someday or work as an independent operator.