How to Design Culinary Arts Training Labs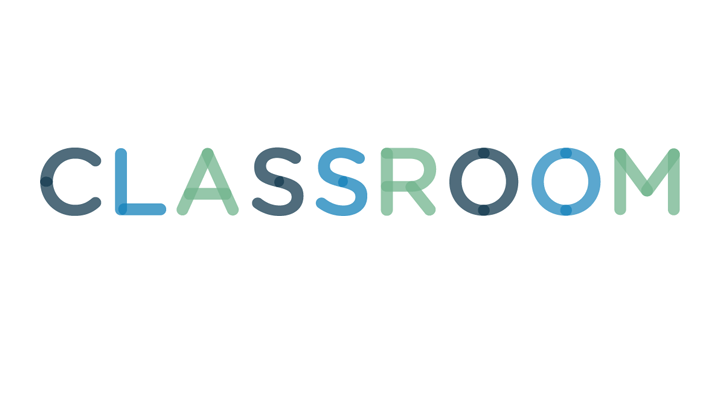 If you've ever had the good fortune to visit a state-of-the-art culinary school, you know that organization is everything. Classes of budding sous and pastry chefs learn just as much about good facility design as they do about sauces and scones when they train in a properly designed kitchen. If you're on a mission to turn your experience designing rooms toward creating an attractive suite of working kitchens, there are a few basic guidelines that will help you design efficient and aesthetically pleasing culinary labs.
1
Use a computer with a CAD
Use a computer with a CAD (computer-assisted design) program to lay out stations based on four-person units, each of which will require a full compliment of appliances, cookware and tools. For example, a 1,200-square-foot cooking laboratory that's designed efficiently should accommodate four to five complete kitchen set-ups servicing four students each.
2
Choose a dynamic color palette
Choose a dynamic color palette. Visit a restaurant kitchen and you'll discover lots of white, red and black tiles, back splashes and trim, hues that boost the energy levels of staff as opposed to soothing, earthy beiges so often chosen for walls surrounding diners. Coordinate counter tops, cabinets and appliances so the lab is as pleasing to see as it is to use.
3
Design each workspace for maximum efficiency
Design each workspace for maximum efficiency, adding wall grids from which pots and pans can be hung for easy retrieval. Build a butcher-block satellite into each kitchen's design so students handling food prep don't get in the way of those cooking and cleaning. Save space and stretch resources by installing appliance bridges between pairs of workstations so students on either side have access.
Include the mounting of large overhead viewing mirrors above each kitchen in your design plan so demonstrations by teachers and students can be viewed without obstruction. Order tall upholstered bar stools in stain-treated fabric to coordinate with floor, wall and cabinet patterns.
Make good design great by including in your overall lab design lockers installed in each kitchen unit that blend with the wood chosen for the cabinet fronts so students are offered a convenient place to stow personal effects and keep aprons, hair coverings and other supplies within reach.