How to Become a Bartender With No Experience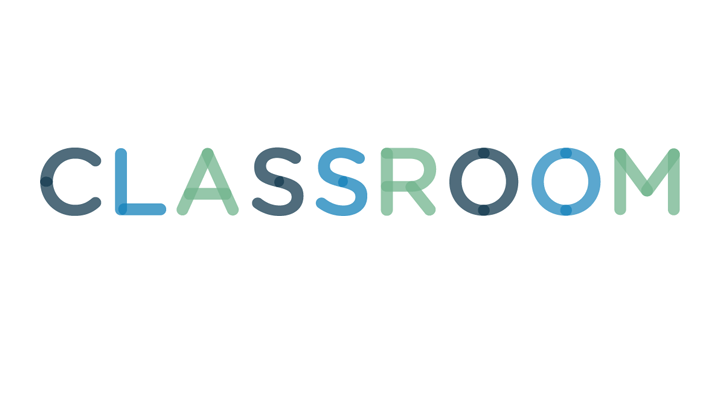 Whether you consider yourself a night owl, enjoy coming up with creative drinks for your friends or prefer to work in a fast-paced people-packed environment, a career as a bartender may be a good match. According to the First Research industry profiling organization, approximately 45,000 bars and nightclubs light up the evenings across the United States, taking in around $18 billion per year. Although no license or certification is required to become a bartender, having specialized training or experience may help your resume get noticed. Try working your way up from the ground level to learn the art of pouring the perfect cocktail.
Look for a job opening as a barback. This will give you hands-on training in bartender duties such as washing glassware, restocking beer and liquor, cleaning the bar, organizing the beer cooler and preparing garnishes. Barback experience may be your foot in the door to a bartending job down the line, especially if a position opens up in the establishment you're currently barbacking in.
2
Get to know a bartender
Get to know a bartender in your favorite watering hole. Visit at times when the bar isn't busy, such as right when the bar opens, which will give the bartender more of an opportunity to speak with you. Ask how he got his job, what experience was required, where he studied and what types of drinks he makes the most often.
3
Check your local newspaper Sunday edition
Check your local newspaper Sunday edition, Craigslist or other employment pages for "Bartender Wanted" advertisements. Look for notices that say "No experience necessary" or "Will train onsite."
Inquire at your favorite bar or a bar you'd like to work at about an apprenticeship. According to Bartender Magazine, Ray Srp, the 2010 Bartender of the Year, performed a one-year apprenticeship at the Excalibur in Las Vegas before working at the Treasure Island, Bellagio and opening his own bar, the Club Prive. Apprenticeships may range from a couple of weeks of shadowing an established bartender to a long-term, paid commitment learning the entire ropes of the bartending business.
Review bartender resources such as the National Bartenders Association's website listing of essentials for a home bar. The site includes your basic stock options for mixers, liqueurs, tools, beer, garnishes, glassware, liquor and handy books. The Association also has links to local bar groups in your area, industry events and educational articles.
Read introductory texts such as "Bartending for Dummies" by Ray Foley, "Bartending Inside-Out" by Lori Marcus, "The Craft of the Cocktail" by Dale DeGroff and "The Complete Idiot's Guide to Bartending" by Amy Zavatto.
Purchase bulk bartending supplies such as garnishes, mixers, sodas and picks from a warehouse store so you can experiment at home with recipes and cocktails. Follow recipes from your training or textbooks and ask friends to sample your creations.
Enroll in a bartending school, such as the Bartenders Academy of New York. Courses include bar setup, drink preparation, opening and closing the bar, champagne and wine knowledge, legal issues, customer service, garnish preparation, proper pouring and job searching. Some schools include a textbook and job materials, plus lifetime job placement and refresher courses. Bartenders Academy graduates receive a New York state bartending certificate; minimum age for attendance is 18 years old.