How to Get a Welding Certification
25 JUN 2018
COLLEGE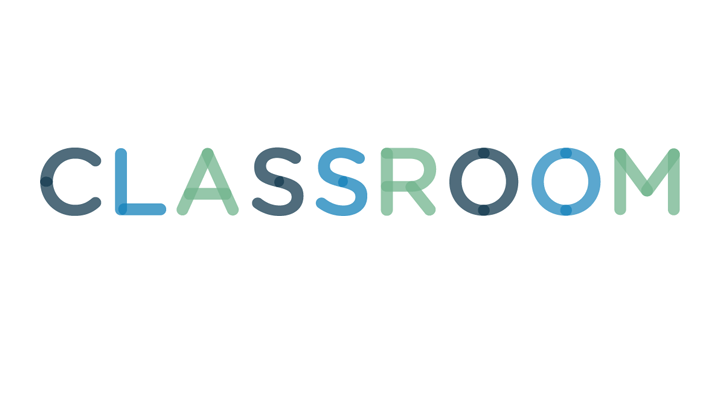 You need certification to pursue a career in welding, whether it is in plastics, metals or mechanical. You can sign up for classes at a local community college or trade school, where you can learn the procedures necessary for a career in this field. Many aspiring welders also apply for an entry-level position or apprenticeship with a welding company to learn the craft. Once you have completed the certification exam, you can work as a welder as long as you keep your certification current.
If you are still in high school, get a jump-start on a welding career by taking a metal shop class where you will study safety precautions, equipment use, reading blueprints and how the welding process works. Next, you will practice using a blowtorch to weld small metal pieces. Math classes can be beneficial because welders must carefully measure and cut pipe and sheet metal according to specifications. Chemistry class is useful to learn about the type of gasses involved in the welding process and the different properties of iron, aluminum and steel.
Enroll in welding classes at a local community college, trade school or technical school. No prerequisites are required for most welding certificate courses. Prior industrial arts classes in high school or the military can be beneficial in understanding course content. Welding courses typically take eight to 12 weeks. Look for courses that cover the theoretical aspects of welding and provide a significant amount of hands-on training on the many types of welding like gas, plasma and electric welding.
Apply for a position at a local welding company. You might obtain an internship or apprenticeship. Though the position might not pay well or at all, it is valuable experience that prepares you for the certification exam. If an apprenticeship position is not available, you could inquire about a job as a welder's assistant. Consider requesting permission to observe experienced welders on the job site, and ask for feedback on your performance.
Sign up for the Certified Welders Test, offered through the American Welding Society (AWS). This performance based test is conducted at an AWS-accredited test facility. Even though there is no written component on the test, you may find it helpful to review training notes about safety and procedures before the exam to make sure you do your test correctly. On the day of the test, you must demonstrate your welding skills, including fit-up, assembly and positioning. The weld you create is inspected by an AWS-certified welding inspector.
5
Maintaining Certification
Look for your qualification card and certification maintenance forms in the mail four to six weeks after your exam. The card shows proof of your certification, which allows you to begin your work as a certified welder. Use the certification maintenance forms you receive with your qualification card to keep your certification up to date. Submit these forms every six months to prove that you still perform welding practices on a regular basis to continue your certified status,
If possible, combine formal classes with on-the-job experience before taking your certification exam. Though neither is required to take the exam, you won't pass the exam without training.