How to Remove Google Ad Banners From Android Phones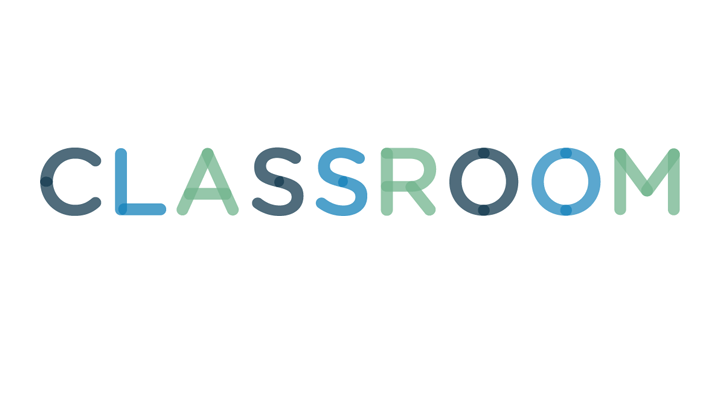 Justin Sullivan/Getty Images News/Getty Images
Through the use of apps that block certain Internet traffic, you can disable some or all of the Google ad banners and other advertisements that display on your Android device. By disabling ads you are avoiding annoying and intrusive ads, but you're also preventing the app makers and Web designers from making an income from your use. App makers and Web designers display ads to make money and support offering their products for free.
Unlock your Android device, open the app launcher, tap "Settings," then "Security." Touch "Unknown Sources" so that there is a check in the box next to it. This will allow you to install apps that aren't in the Google Play Store.
Browse to the website for Adblock Plus on your Android device (see link in Resources). Touch "Download" to download the file to your device. In March 2013 Google removed Adblock Plus from the Google Play Store, however you can still download and install the app from Adblock Plus directly.
Touch and drag from the top of your screen to pull down your notification area. Tap the completed download for Adblock Plus, then touch "Install." It will take a few moments to install. When done, tap "Open" to launch the app.
Tap the "Configure" button at the top of the Adblock app to set up your Wi-Fi network to work with Adblock. Adblock displays instructions for defining your Wi-Fi proxy settings, particularly the Proxy name and Port number in the last step. The proxy allows Adblock to route Wi-Fi traffic through its own servers to compare content to its list of ads and remove anything that looks like an ad.
Tap "Open Wireless Settings" on the Adblock Plus pop-up. Touch and hold the Wi-Fi network to which your device is connected and tap "Modify Network" when the option displays. Check the box next to "Show Advanced Options." Scroll down to "Proxy," touch the menu under it and select "Manual." Type the name of the Proxy and the port number. By default, Adblock Plus is set to use the proxy name "localhost" and the port number "2020" without quotation marks. Tap "Save" when you're done.
Return to Adblock Plus and open the settings. Remove the tick in the box next to "Allow Non-Intrusive Ads." By default, Adblock Plus allows non-intrusive ads so that websites and app makers can still make money but do so without being annoying or intrusive. Google's ad banners fall into the non-intrusive category since they do not have flashing, moving or audible ads.
Adblock Plus continually updates the list of ads, but it may not catch all the ads coming through as advertisers develop new ads all the time. It is, essentially, an advertising arms race.
Adblock Plus does not require you to root your phone -- that is to modify the settings to have access to the root directory -- while some other ad blocking apps do require root access.