How to Remove Unwanted Advertisements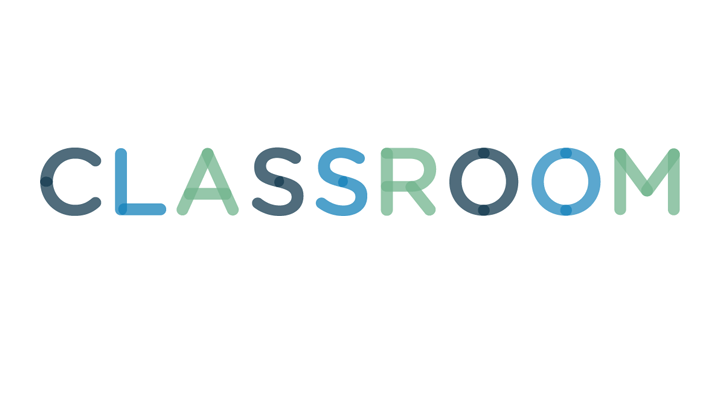 Scott Olson/Getty Images News/Getty Images
Appearing on the Web, in software and on smartphones, ads are a daily part of using the Internet. When browsing the Web, most ads that appear come through networks such as Google's Adwords, which allow you to customize your settings to remove specific unwanted ads. Outside of Web ads, you can get rid of ads on your computer by removing adware and running an anti-malware scan. To keep ads off your phone, avoid the ad-supported "free" editions of apps and buy full copies of the apps you rely on.
Many websites display ads to cover operating costs. While some sites market their own ad space directly, Google controlled 44.1 percent of Web advertising as of 2012. Google does not offer a way to completely turn off ads, but you can stop specific unwanted advertisements from appearing on searches. Click the "i" icon by an ad, click "Ads Settings" and click the "Block this advertiser" link. To modify the Google ads that appear on other sites, you can either opt out of interest-based ads in Google's ad settings or alternatively change your personal information so the ads better match your interests.
2
Uninstalling Unwanted Adware
If you're seeing ads on your computer even when not browsing the Web, you probably have adware installed. Adware programs often come bundled with other software, such as the toolbar that installs alongside Java updates, unless you opt out. Though annoying, many ad-supported programs do not infect your computer in the same manner as viruses, so you can remove them directly through the Programs and Features control panel in Windows -- click an item in the program list and press "Uninstall" or "Uninstall/Change." You should also check your Web browser's extension list for unwanted add-ons the adware may have installed.
3
Scanning for Adware Infections
Some adware programs behave maliciously and don't appear in the Programs and Features list, while others continue to display ads even after uninstallation. To get rid of remaining ads, run an anti-malware scan. Some anti-virus suites -- often labeled "Internet Security" -- include anti-malware scans, but many anti-virus scans do not detect adware. Instead, download and run a reputable anti-malware tool such as Malwarebyes, Spybot or Ad-Aware. Note that removing adware may stop ad-supported programs from running correctly.
Whether you use iOS, Android or another mobile system, advertisements are a common occurrence, with mobile advertising bringing in over 3 billion dollars from North America alone in 2013. Some of these ads display on websites, just like on computers. Over half of mobile ads, however, appear inside apps. Many developers use ads to finance "free" or "lite" versions of apps while also offering paid versions that run ad-free. If an ad-laden app doesn't require an Internet connection to run, you can also turn on airplane mode to temporarily avoid seeing ads.