Why Can't I Use FaceTime With iPhone?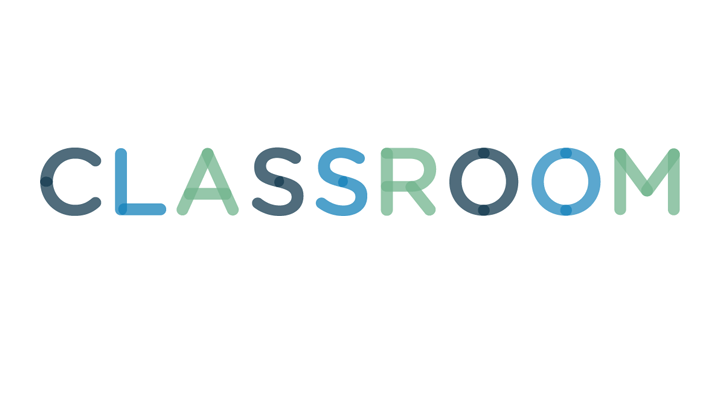 Hannah Johnston/Getty Images Entertainment/Getty Images
FaceTime makes it possible to both see and talk to your friends and family with Apple devices in real time. However, some of the rules around using FaceTime are vague, and some older iPhone models don't support the feature. If you're having problems connecting to FaceTime, you can check various areas to see if you can enable and use the feature.
Just because you upgrade your Apple device to the latest and greatest version of the mobile operating system doesn't mean you have access to FaceTime. The FaceTime feature is hardware dependent and only works on the iPhone 4 or later.
If a person is a contact, you can send a FaceTime request to him immediately. However, if you're trying to reach out to a person who isn't a contact, you'll need to call that person; after he answers, you can send him a FaceTime request.
While FaceTime is automatically enabled on iPhone models that support the feature, it may have been disabled at some point. If FaceTime is disabled, you'll see the FaceTime button on your Phone screen when you call a contact, but that button won't be active. Additionally, you won't see the FaceTime option for any of your contacts. FaceTime can be enabled by tapping "Settings" and "FaceTime," and then tapping the toggle to the right of FaceTime until the toggle background is green.
By default, FaceTime is only set up to work on Wi-Fi and can't be used if you're only connected to a cellular data network. Before you can use FaceTime over a cellular data network, you need to adjust the settings to allow it. Tap "Settings" and then "FaceTime." Scroll down to the bottom of the page and slide the "Use Cellular Data" toggle to "On."