Why Doesn't My Netgear Router Show Up on My Networks?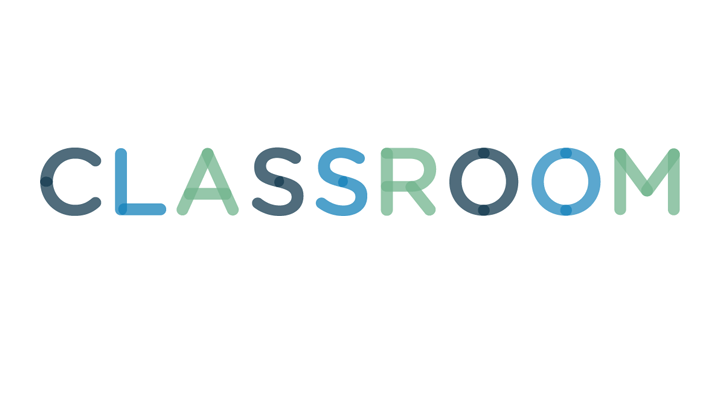 Your Netgear router makes itself known to computers and mobile devices in the area via its service set identifier, or network name. If your equipment is configured properly but your wireless hot spot doesn't show up on any of your devices, your router might not be broadcasting an SSID. If your computer intercepts the wireless signals output from your Netgear but those signals don't include information that tell the computer where the radio waves are coming from, your PC won't include the network in the Networks pane.
To make your network visible, first connect a computer to the router via a network cable so you can communicate with the device. Type "http://192.168.0.1" or "http://192.168.1.1" (without the quotations) into the address bar of your Web browser and then press "Enter." If your browser fails to reach the specified address, try the other URL; the default gateway varies across product models. Log in to your router using "admin" as the username and "password" as the password and then select "Wireless Settings" from under Advanced. Check "Enable SSID Broadcast" and then click "Apply." To make it easier to locate your hot spot, create a unique name for your network; click "Wireless Settings" from under Setup and then enter an SSID into the "Name (SSID)" field. Click "Apply" and the router immediately switches to the new name.