How to Remove Bing From MSN Startup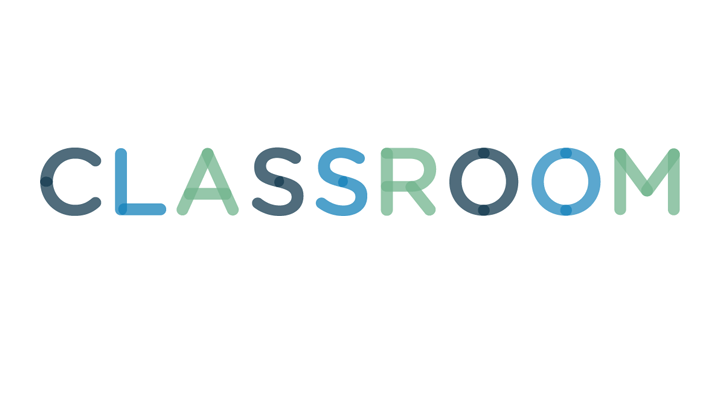 Siri Stafford/Digital Vision/Getty Images
MSN Explorer is a Web browser based on Microsoft Internet Explorer that incorporates various Microsoft services in the user interface. When you start MSN Explorer, a Quick Web Access window opens along with the main browser window, enabling you to use Bing while MSN loads your home page. Closing this window every time you start MSN can be a distraction, but you can prevent it from opening by changing your settings. When MSN opens, a Bing search box is displayed in the dashboard, but this feature can also be easily removed.
Launch MSN Explorer and select a user tile from the sign-in screen. Disable the "Quick Web Access" option from the user tile and sign in. MSN starts up without displaying the Quick Web Access window.
Click your username in the menu bar and select "Hide Dashboard" to remove the Bing search box from the browser window. Alternatively, click the arrows next to your username to hide the dashboard. While other components can be removed from the dashboard by disabling them in your user menu, the search box is a permanent fixture and can be disabled only by hiding the dashboard.
Remove Bing from your home page by choosing a different home page. Point the cursor to "Home" in the navigation bar and click the down arrow. Select "Set Home Page" and enter an alternative search engine's URL in the address box. For example, type "www.yahoo.com" or "www.google.com" (without quotes) and click "OK." Alternatively, choose any website since your home page doesn't need to be a search engine.
Information in this article applies to MSN 10.5. It may vary slightly or significantly with other versions.
Search directly from the address bar by using the Highlight Viewer. Type any search terms in the address bar and click the "Go" button. Your search terms are highlighted by colored boxes in the search results, and clicking one of the boxes displays the highlighted location on the Web page.