Can a Kindle Fire Run Windows Apps?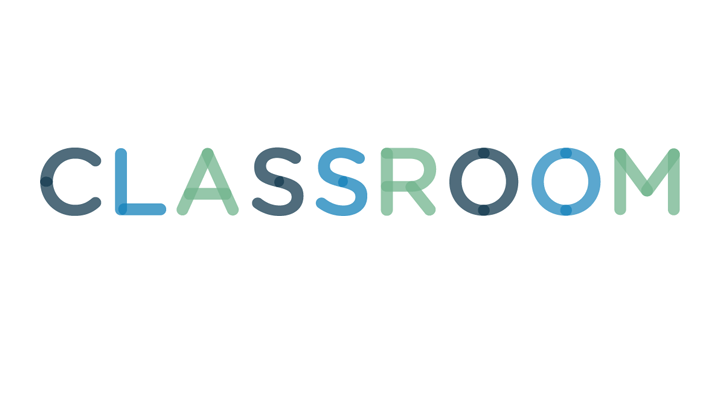 Sam Edwards/OJO Images/Getty Images
Since the Kindle Fire uses the Android operating system, it's not compatible with Windows Metro-style applications. However, several Windows Start screen emulators are available from the Amazon App Store. While these application launchers don't actually include Windows software, they provide a Windows look and feel as well as the familiar Start screen icons.
1
Windows Start Screen Launcher
The Kindle Fire's default application launcher is a program simply called Launcher. This software determines your home screen icon arrangement and provides simple animations when programs are launched. Many third-party launchers are available through the Amazon App Store, including several Windows Start screen emulators, such as Windows 8 Metro Launcher, Metro Style Launcher and WP8 Widget Launcher (links in Resources). If you install multiple launchers, the Kindle operating system prompts you to choose a default launcher when you open a program.
2
Windows Desktop on the Kindle
After installing a Windows Start screen emulator, open any application on your Kindle. A pop-up window prompts you to choose a launcher, which you can set as default by selecting "Use by Default for This Action." With this software installed, your home screen icons look like Metro-style icons, but when you tap them, you open your usual Kindle applications. For example, tapping the "Internet Explorer" icon launches your Kindle's default Web browser.