How to Unblock Your Microsoft Account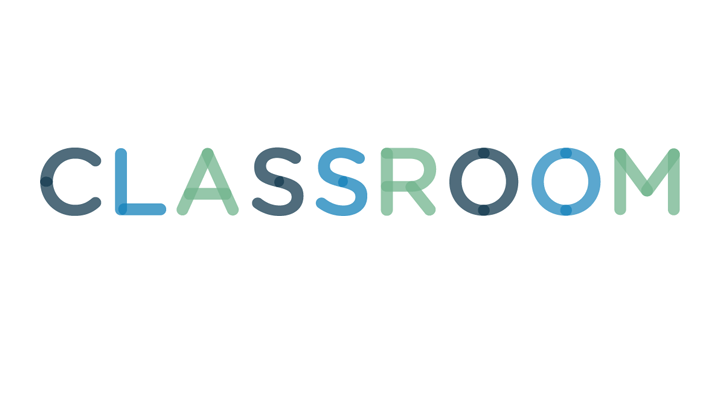 Comstock/Comstock/Getty Images
A blocked Microsoft account can leave you unable to access any Windows Live-based services. With Hotmail, SkyDrive and Xbox Live all related to the Windows Live platform, the block could potentially cut you off from some of Microsoft's most popular online products. To unblock your account, you need to prove to Microsoft that your username and password have not been taken over by spammers. You can do this by requesting a verification code to be sent to a preset alternative email or phone number.
Open the Windows Live account page (link in Resources) and sign in to your account. The system allows you to sign in, but then automatically recognizes that your account has been blocked.
Click "Continue" on the initial screen to access the "Verify That You Own This Account" page. Select the alternative contact method you would like your verification code to be sent to and then click on "Send Code." The "Enter Your Verification Code" page displays.
Enter the code from your email or text message into the box and then click "Continue" to open the "Reset Your Password" page.
Enter your existing password into the "Old Password" field, and then enter a new one underneath. Click "Save" to confirm your new password details and open the Review Contact Details screen.
Confirm that your alternative contact details are still valid and then click "Continue" to unblock your account.
You cannot set alternative contact details once your account has been blocked. You should contact Microsoft's support team if you did not not have alternative details set up before your account was blocked.