How to Hide the SSID on a Linksys Router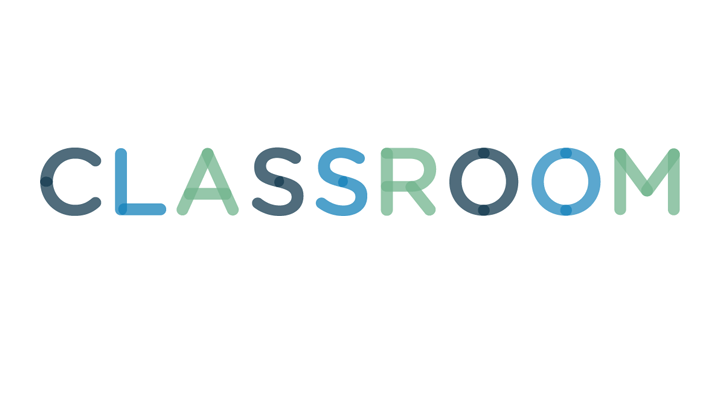 Ethan Miller/Getty Images News/Getty Images
The Service Set Identifier is the name of your wireless network and is continuously broadcasted by your Linksys router. The SSID is the name you see when your computer or mobile device detects the wireless network. If you want an extra layer of security, you can hide the SSID. As soon as you hide the SSID, other devices will not be able to see your wireless network when they scan for local networks. People can, however, still connect to your router by using its IP address.
Ensure the router is turned on and connected to your computer. Navigate to "192.168.1.1" using your Web browser.
Type your username and password into the relevant fields. If you didn't set a password, enter "admin" into the "Password" field and leave the "User name" field empty. Click "OK" to log in to the Web interface.
Click the "Wireless" tab. The Basic Wireless Settings sub-tab is selected automatically.
Click the "Disabled" radio button next to SSID Broadcast to hide your SSID on the Linksys router. Click the "Save Settings" button to apply the new settings and hide your wireless network.
Devices that are already connected to the wireless network are not disconnected when you hide the SSID. These devices can still access your router.
You should set a wireless network password and router password even if you hide the SSID.
To unhide the SSID and allow other devices to view your wireless network, click the "Enable" radio button and then click "Save Changes."
If you have the Wi-Fi Protected Setup feature turned on, select "Manual" and then click the "Disabled" button. Click "OK" if the router warns you that disabling SSID turns off WPS.
You can disable the SSID on a single frequency if you are using a dual-band Wireless-N router. To completely hide the router, hide both networks.