How to Change Your BlackBerry Bold's Default Browser to Google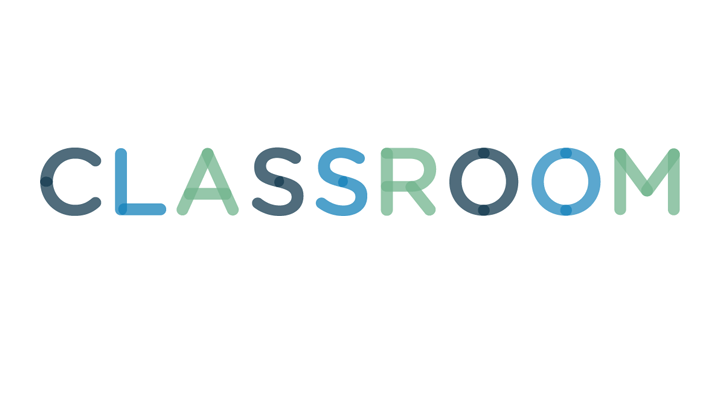 By changing the search engine in your BlackBerry Bold's default browser to Google, you ensure the BlackBerry always uses Google when you conduct a search. Changing the search engine to Google also changes the default search engine used by the phone when you conduct a search using the Search icon. To navigate directly to Google when you launch the browser, you must change the browser's home page.
Press the "End/Power" key to return to the Home screen and then tap the "Browser" icon to launch the Web Browser app.
Press the "Menu" key and tap "Options" to open the Options screen.
Tap "Manage Search Engines" in the General section to view all possible search engines.
Tap "Google" to change the default search engine to Google. The changes take effect immediately.
Information in this article applies to the BlackBerry Bold 9900 and 9930. Procedures may vary with other versions or products.
Some wireless service providers don't allow you to change the home page.
To change the home page of the default Web browser to Google, tap the "Browser" icon, press "Menu," tap "Options" and then "Browser Configuration." Type "www.google.com" into the "Home Page Address" field, press "Menu" and tap "Save Options."
The browser navigates to Google automatically when you launch it, if you change the home page.