LPN Hospice Certification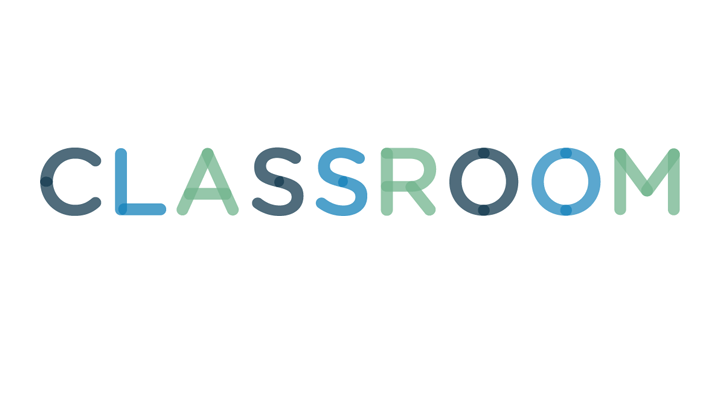 LPN Hospice Certification allows an LPN to provide end-of-life care to patients of all ages, although in 2011, the National Board for Certification of Hospice and Palliative Nurses will offer a specialization in pediatrics.
Eligibility for palliative and hospice LPN certification requires completion of a 12-month LPN program. The next step involves achieving a satisfactory passing score on the National Council for Licensure Examination—Practical Nurse prior to attaining at least two years of relevant work experience.
Hospice and palliative nurse certification is administered by the National Board for Certification of Hospice and Palliative Nurses. The purpose of the board is to provide a national recognition for nurses trained in hospice and palliative care.
Certification ensures that candidates are trained in the areas of patient practice regarding the emotional, psychological and physical needs for those patients dealing with terminal illness.
The 150 multiple-choice examination covers eight areas of hospice and palliative care. As of July 2010, the fees for registration are $205 for Hospice and Palliative Nurse Association members and $280 for nonmembers.
Specific dates will vary according to the year, although they generally fall around the same time each year. There are four testing windows per year; for 2010, the testing windows are the months of March, June, September and December. Applications are due two weeks prior to the 1st of each testing month date.