Where to Donate Appliances to Charity
29 SEP 2017
CLASS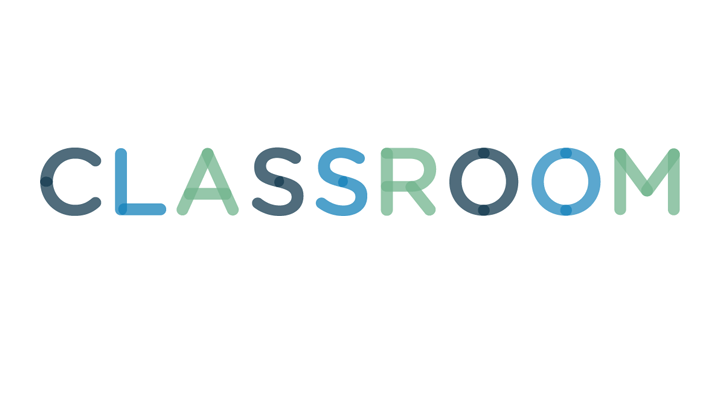 BananaStock/BananaStock/Getty Images
When your household appliances don't fit in after a home remodeling but are still functional, don't be quick to drag them to the dump. Instead, let that washer run a few more loads and let that stove cook a few more meals. Help someone less fortunate by donating to a charity. Whether you seek a charity tied to a local cause or turn to your city's branch of a national organization, it's great to know your appliances can help someone else.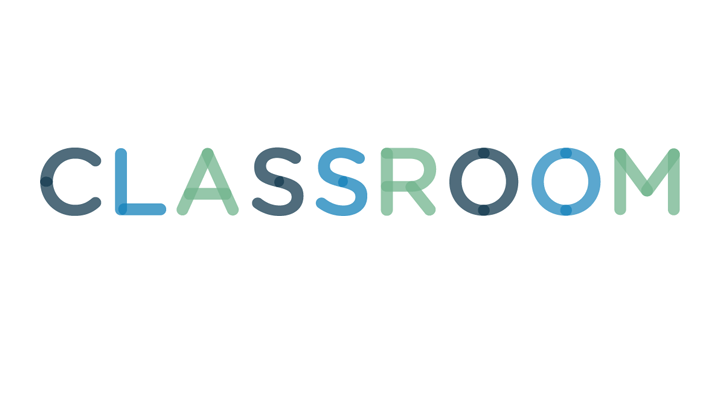 Manuel-F-O/iStock/Getty Images
Before taking steps to donate your appliances, make the effort to clean them as thoroughly as possible as a courtesy to the charity and the next owner. Wipe the inside and outside of each appliance with a rag and soapy water or a nonabrasive cleaning solution. Vacuum the dust from the rear and underside of appliances such as refrigerators and dryers. Test each appliance to ensure it works correctly, and make note of any malfunction.
2
International or National Charities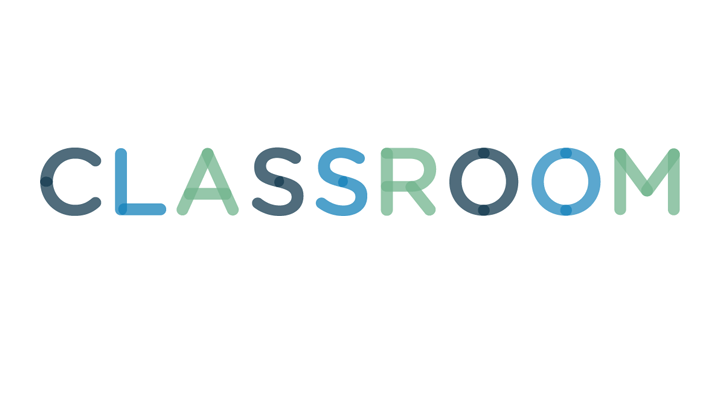 Justin Sullivan/Getty Images News/Getty Images
Many international or national charities that run thrift shops across the United States accept donations of appliances. These organizations include the Salvation Army, St. Vincent de Paul and the American Council of the Blind. The donation policies of each thrift shop can vary according to need, so contact your local branch to determine whether it currently accepts appliances. Some charities, including the Salvation Army, will pick up the appliance at your home.
3
Home-Building Charities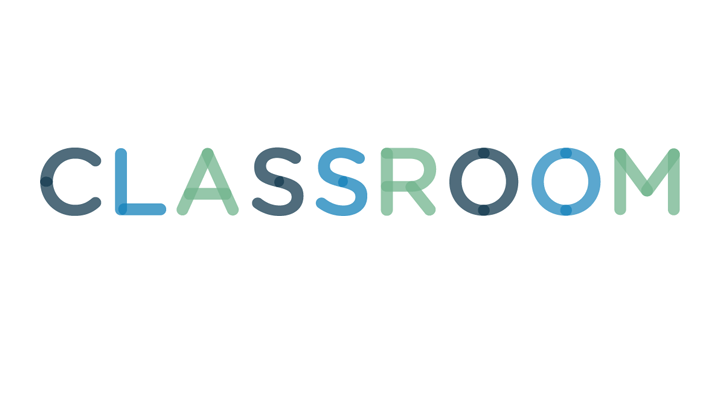 Butch Dill/Getty Images Entertainment/Getty Images
Charities that build homes for the less-fortunate members of your community, such as Habitat for Humanity, accept donated appliances. Organizations such as Habitat sell the items it receives through donations to contribute toward building homes in your community. Given the hassle of donating a large appliance, always contact the charity to ensure it has a current need for your item. If you can't drop off the appliance yourself, ask whether the charity offers pickup.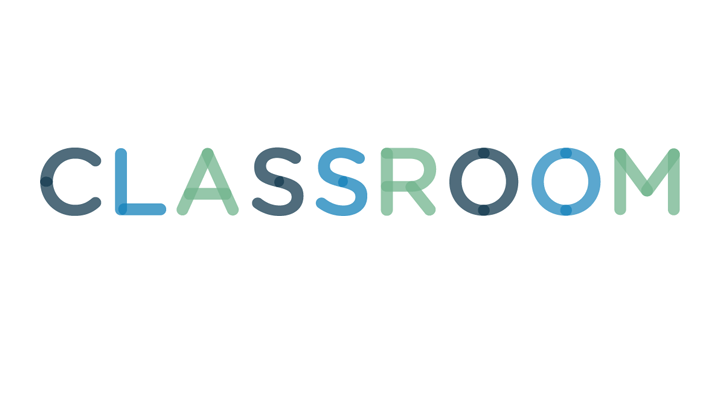 moodboard/moodboard/Getty Images
Your community may have thrift shops tied to local charities, including those that raise funds for illness-related foundations or those that run outreach programs for the homeless. Don't assume the shop will take your appliances; call first. Some charities don't run thrift shops, but hold annual yard sales to raise funds. Think of a charity you wish to support and contact it to determine whether it holds a fundraising sale that would include appliances.