Traditions of Assumption Day in Spain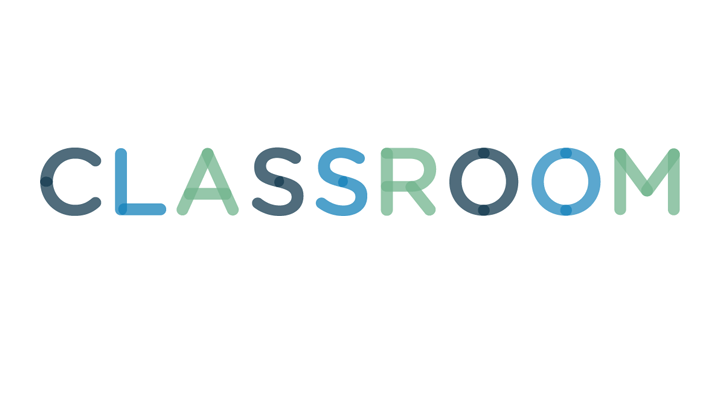 Hemera Technologies/PhotoObjects.net/Getty Images
Assumption Day is celebrated around the world on Aug. 15 in honor of the Christian belief that God raised the Virgin Mary to heaven after her death. Better known as the Day of the Virgen de la Paloma in Spain, the feast of the Assumption has been celebrated since the 18th century. The festivities begin on Aug. 11 and conclude on Aug. 15 with a grand celebration in the streets of Madrid.
1
Costumes and Decorations
To celebrate la Paloma, the people of Madrid dress up in period clothing called chulapo suits. Women wear colorful dresses, carry fans and cover their heads with white cloth, while the men don vests with a white shirt, black pants and pageboy-style hats. Traditional processionals proceed through the streets during the daytime to honor the Virgin Mary, and outdoor festivals take place at night to continue the celebration. Individuals and neighborhoods participate in decorating the streets, balconies and doorways with flowers, flags and colorful fabric.
The celebration of Assumption Day also includes a performance of the zarzuela operetta – a centuries-old Spanish genre of music – called "La Verbena de la Paloma." Locals between the ages of 16 and 40 are invited to audition for parts in the musical, including characters such as Susana, Don Hilarion and the Maja of Lavapies.
The celebration days offer family-friendly activities for every walk of life. From street fairs and footraces through the streets to marching bands and children's games, there is something to satisfy everyone's taste. Special treats include churros with chocolate, sangria and paella along with costume contests and flamenco dancing. Everyone is welcome to participate in the events.
The Catholic Church holds mass every hour on Assumption Day. On the final night of the celebration, groups of parishioners hold a final, hours-long processional through the streets to honor the Virgin. The local fire brigade carefully removes the painting of the Virgin Mary from the cathedral and carries it through the narrow streets to honor her. The church remains open throughout the night for any who wish to enter.